How to: Install Google Chrome web browser on Ubuntu Linux (and uninstall Firefox)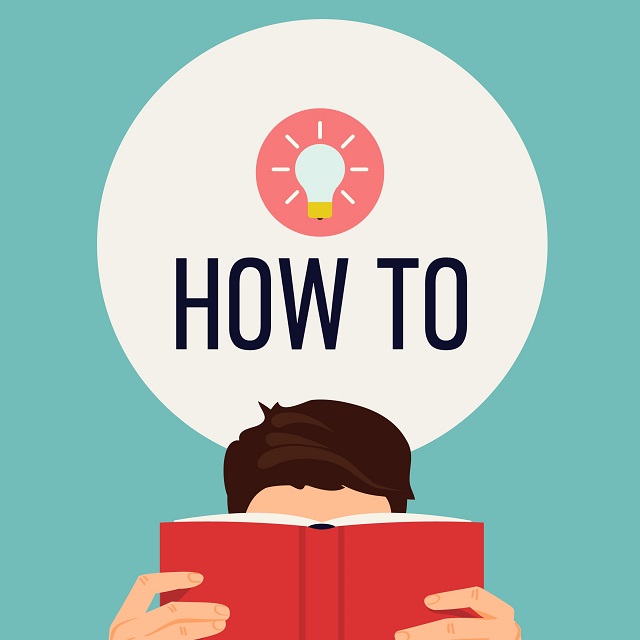 Ubuntu comes with a lot of quality software pre-installed. Unfortunately, the default web browser, Mozilla Firefox, has been on the decline -- it is slow and clunky. On Linux, Google Chrome is now the top web browser, and it is the best way to experience Adobe Flash content too (if you still need it).
Installing Google Chrome on the Linux-based operating system is not totally straightforward. This is unfortunate, as the search-giant's web browser is an important part of having an overall quality experience on Ubuntu. Don't worry, however, as we will help you to both install the wonderful Google Chrome and uninstall the disappointing Mozilla Firefox.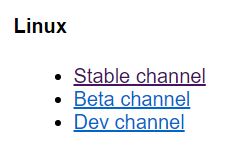 First things first, you must download the appropriate file here. Scroll down until you see "Linux". There are three available versions -- Stable, Beta, and Dev. You will want to select 'Stable' as it is quite literally the most stable. It is designed for end users that are wanting to surf the web with as few bugs as possible. Beta and Dev are designed for bug-hunters and developers and should be avoided by home users.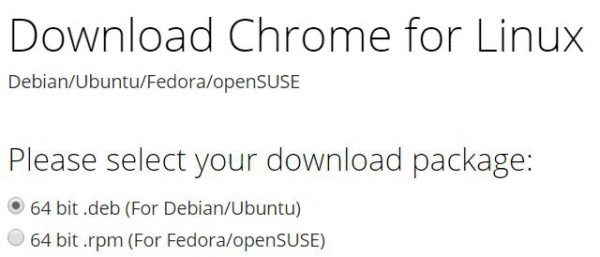 You will then be given the options of "64 bit .deb (For Debian/Ubuntu)" and "64 bit .rpm (For Fedora/openSUSE)". Since you are using Ubuntu, you will want to select the former. If you are coming from Windows, you can think of a .deb file as being sort of like a .exe file. You will want to double-click the file from where you downloaded it.
ALSO READ: Canonical makes subscribing to Ubuntu Advantage professional Linux support easier
Once opened, it will launch the Ubuntu Software Center. This center is designed for not only finding available packages, but installing downloaded .deb files too. Once it completes installing the browser, you can launch Google Chrome immediately by searching for "Chrome" in global search. You can save it to the launcher for convenience too (recommended).
Lastly, you will want to uninstall Firefox, but this is not required. Having two web browsers is not necessarily a bad thing, but if you won't be using Mozilla's browser, why keep it? You can remove it easily in Terminal with the below command. You will be prompted for your password to start the process.
"sudo apt-get remove firefox"
Congratulations! You have now removed Mozilla Firefox and installed Google Chrome.
Image credit: Mascha Tace/Shutterstock