HP bows to pressure and backtracks on plans to block third party printer cartridges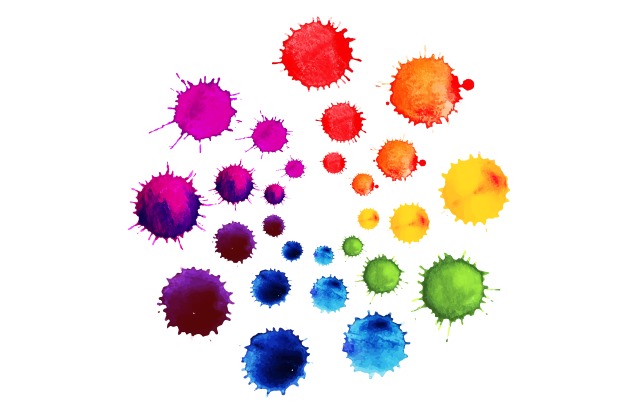 HP recently upset printer owners by using a software update to block the use of third party ink cartridges. Such was the uproar -- including a campaign by the Electronic Frontier Foundation -- that HP has seen the error of its ways and, quietly, backtracked.
Just like the initial update, this latest change of heart is not being shouted from the rooftops by HP. The company may be hoping that the bad news about blocked cartridges will stick in people's minds, but the good news is that a new update will be pushed out within a couple of weeks that removes the 'dynamic security feature'.
At the time of the initial change, HP was keen to stress that it was done to safeguard its own intellectual property as well as protecting customers from "counterfeit and third-party ink cartridges". But the company now recognizes that it did not handle the situation well. In a new blog post explaining this, HP says:
The most recent firmware update included a dynamic security feature that prevented some untested third-party cartridges that use cloned security chips from working, even if they had previously functioned.

We should have done a better job of communicating about the authentication procedure to customers, and we apologize. Although only a small number of customers have been affected, one customer who has a poor experience is one too many.

It is important to understand that all third party cartridges with original HP security chips continue to function properly.
The company goes on to explain that a further update will be released to reverse the blocks that are now in place:
As a remedy for the small number of affected customers, we will issue an optional firmware update that will remove the dynamic security feature. We expect the update to be ready within two weeks and will provide details here. In the meantime, customers with immediate care issues can reach us at a dedicated support center -- [email protected].
But it's not all good news. HP is not committing to keeping the ban lifted:
We will continue to use security features to protect the quality of our customer experience, maintain the integrity of our printing systems, and protect our IP including authentication methods that may prevent some third-party supplies from working.

However, we commit to improving our communication so that customers understand our concerns about cloned and counterfeit supplies. Again, to our loyal customers who were affected, we apologize.
So it's entirely possible that a third party ink ban will be reintroduced at some point, but HP will communicate this better. So that's OK then...
Photo credit: Markovka / Shutterstock