Windows 10 now on 400 million devices, but growth is slowing dramatically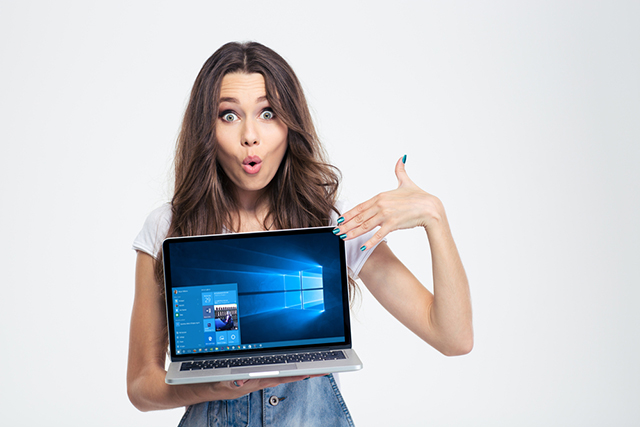 Two months ago, Microsoft CEO Satya Nadella announced the software giant would be changing how it monitors the growth of Windows 10, tracking monthly active users -- rather than devices --  after it became clear slow sales of Windows Phones meant the new OS wouldn't hit the company's stated goal of one billion devices by mid-2018.
Today, at Ignite, however, Microsoft announced another devices milestone, saying the new OS is now running on 400 million devices. It's a big number, but it does show that growth is slowing significantly, now that Windows 10 is no longer free.
At the start of May, Windows 10 was on 300 million devices. Two months later, and the new OS had added a further 50 million devices to its tally, putting it on 350 million. It's taken Windows 10 three more months to pack on another 50 million.
It's worth bearing in mind, the company counts all devices running Windows 10, including those on computers and tablets in shops and warehouses around the world that have yet to be sold.
Microsoft also measures the Windows install base and a month ago, said that in June, Windows 10 had 39 percent of the global market, and 50 percent in the US, and 51 percent in the UK. It will be interesting to see where the next update puts the new OS, and whether the slowing of growth will be reflected there.
NetMarketShare will be releasing its latest set of usage figures (users, not devices) at the end of the week. The last set of figures, for August, had Windows 10 on 22.99 percent globally. Its numbers, unlike Microsoft's only measure desktop systems and include older operating systems, like Windows XP.
Photo Credit: Dean Drobot/Shutterstock