What impact has no longer being free had on Windows 10 adoption? (Spoiler: A surprising one)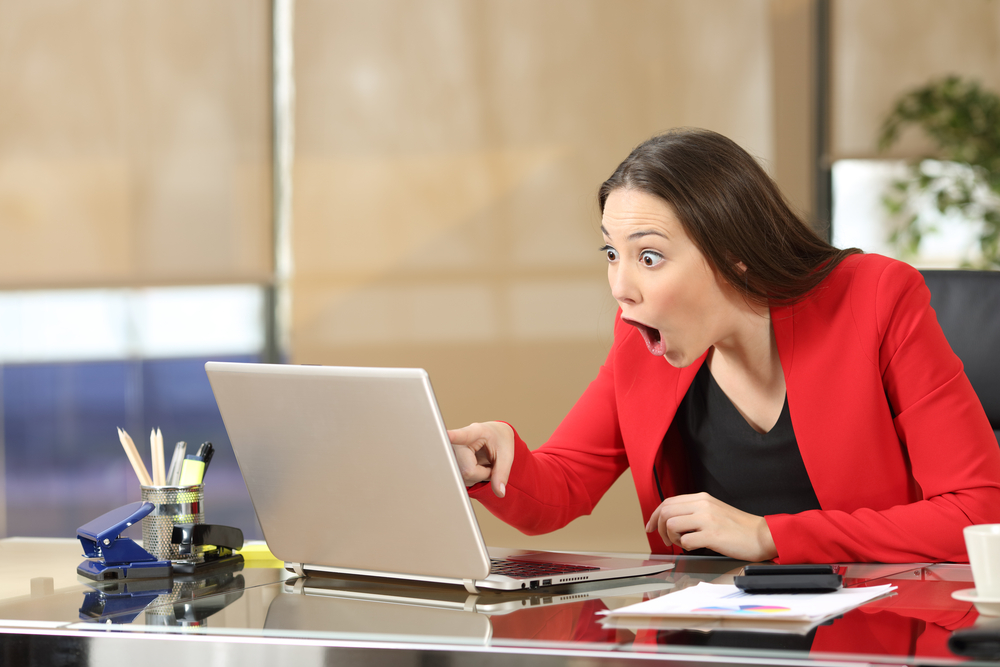 Earlier this week Microsoft updated its Windows Trends page to show Windows 10 now having a whopping 39 percent of the global market, with a share of 50 percent in the US and 51 percent in the UK. What made these figures so impressive/unbelievable (delete as applicable) is they showed the standings as of June.
Today, NetMarketShare releases its desktop operating system usage share figures for August and, as you might expect, they paint a very different picture.
SEE ALSO: Windows 10 has over 50 percent market share, according to Microsoft -- wait, what?
NetMarketShare has Windows 10 on 22.99 percent, globally. That's actually up 1.86 percentage points on July, which is interesting because at first glance it suggests stopping going free hasn't hurt the new OS in any way. Previous growth has been around the same mark (Windows 10 gained 1.99 percentage points in July, and 1.71 percentage points in June).
It's possible that some of this growth came from last minute updates at the end of July. Users could have upgraded on the day of the deadline and then not used their PCs for a couple of days afterwards. Remember, NetMarketShare records usage, not activations. However, that theory doesn't hold water, as we'll see shortly.
Elsewhere, changes were minimal for the other versions of Windows. Windows 8.1 gained 0.12 percentage points and now stands on 7.92 percent. Windows 8 dropped 0.27 percentage points, and is now on 1.82 percent. Combined, Windows 8.x dropped 0.15 percentage points and has 9.74 percent of the market.
Windows 7 actually grew in August, albeit only by 0.24 percentage points. NetMarketShare has that OS on 47.25 percent, close to Microsoft's figures which have it on 46 percent globally.
XP dropped 0.98 percentage points to take its share down to 9.36 percent.
Now, if you've been paying careful attention you'll have noticed that the changes in share with the non-Windows 10 flavours total a combined drop of just 0.89 percentage points, which is 0.97 points off the 1.86 Windows 10 gained. The discrepancy can be explained by falling share of the various flavours of Mac OS X, Linux, and Windows Vista. Vista alone lost 0.17 percentage points in August and now has just 1.05 percent of the market.
This is interesting as the figures suggest that, actually, Windows 10's growth in August didn't come from previously uncounted free upgrades (Windows 7 and 8.1's combined share went up by 0.09 percentage points, rather than down). Is the growth the result of sales of new Windows 10 devices, perhaps buoyed by back to school buyers? It looks that way.
Next month will hopefully give us a much better picture of what impact stopping going free has really had on Windows 10. Will it remain stable, continuing the same upwards growth trajectory, or will we see the start of a downward trend? We'll find out in 30 days.
Photo credit: Antonio Guillem / Shutterstock