Mozilla awards $300,000 to four open source projects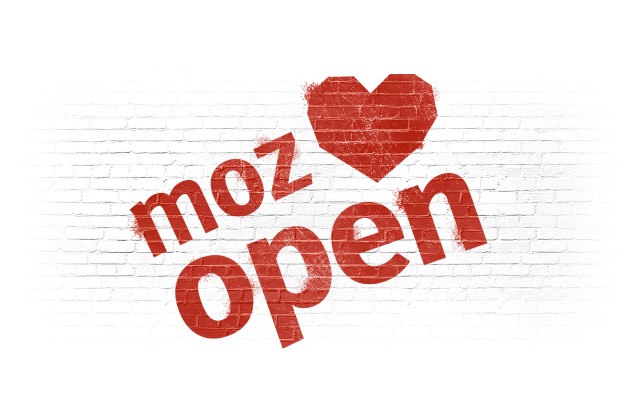 Mozilla's love of open source is nothing new -- just look to the Mozilla Open Source Support (MOSS) program. Loving a philosophy is one thing, but Mozilla has also put its money where its mouth is.
In the third quarter of this year, MOSS awarded more than $300,000 to four projects which it either already supported, or which were aligned with the organization's mission. One of the smallest awards -- $56,000 -- was made to Speech Rule Engine, a text-to-speech style component that makes mathematical and scientific content more accessible.
But more money was splashed on Track 1 Foundational Technology -- described as "projects Mozilla already uses or deploys". $50,000 was handed to Review Board to ease the process of reviewing source code online, while data visualization tool Redash found itself on the receiving end of $100,000. A further $100,000 was handed out to Kea, the successor to the venerable ISC DHCP codebase, which deals with allocation of IP addresses on a network.
Mozilla also says that it has performed important audits of other open source projects:
In addition to all that, we have completed another two MOSS Track 3 Secure Open Source audits, and have more in the pipeline. The first was for the dnsmasq project. Dnsmasq is another piece of Internet plumbing -- an embedded server for the DNS and DHCP protocols, used in all mainstream Linux distros, Android, OpenStack, open router projects like openWRT and DD-WRT, and many commercial routers. We're pleased to say only four issues were found, none of them severe. The second was for the venerable zlib project, a widely-used compression library, which also passed with flying colors.
If you're running an open source project that could benefit from funding, or you know of one that could do with some financial help, applications are open until the end of November 2016. Full details can be found on the Mozilla blog.