Google's new Pixel phones spell the end of the Nexus line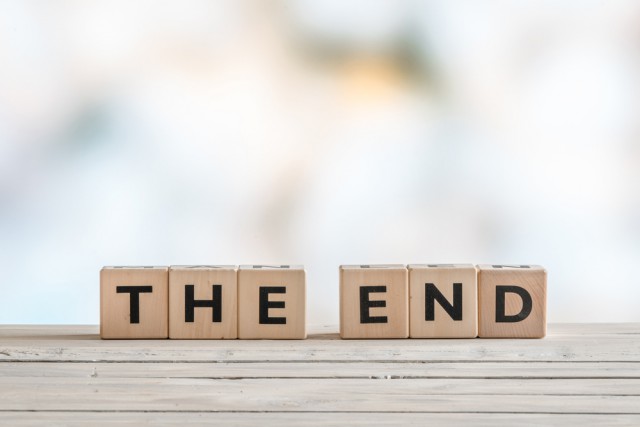 Now that Google has its own line of smartphones developed completely in-house, you may be wondering what sort of impact will it have on the beloved Nexus brand? The Pixel and Pixel XL are not direct replacements for the Nexus 5X and Nexus 6P, targeting shoppers in the premium segment. Could there be something just around the corner to fill in the gaps?
Traditionally speaking, the Nexus brand has featured at least one affordable smartphone in the line -- last year, it was the Nexus 5X -- so it would make sense for Google to launch something similar. However, if we are to believe Android head Hiroshi Lockheimer, you should not get your hopes up.
Speaking to Bloomberg, Lockheimer says that "I don't want to close a door completely, but there is no plan right now to do more Nexus devices". The reason? There are a couple of solid options that already "hit the sweet spot in terms of price and performance", that devices like the Nexus 5 and Nexus 5X previously filled.
The OnePlus 3 is one of them and Xiaomi's new Mi 5s is another, and I doubt that a Google-branded alternative would manage to top them in that price segment. Consumers are watching it more closely now, as vendors manage to bring flagship-like devices at affordable price points without losing much of the high-end essence in the process.
No doubt that Google could come up with Nexus-branded successors to the Nexus 5X and Nexus 6P, but the company wants to try something different this time around. And it shows seeing how it went about designing the software for the new Pixel handsets: there are some features that wouldn't normally be found in the Nexus software, and that will probably not be available to other vendors.
Why? Google wants to make its devices stand out from previous Nexus efforts, even though that means competing with some Android makers in the process. Mind you, Google has not started actually making smartphones, as these devices are manufactured by HTC, so it is not going all-in yet. We will have to see how the market reacts, but one thing is clear: if you are a Nexus fan, for the first time you will have to consider moving to a different brand to get your smartphone kick.
Photo Credit: Polarpx/Shutterstock