SaaS makes our jobs more difficult say IT pros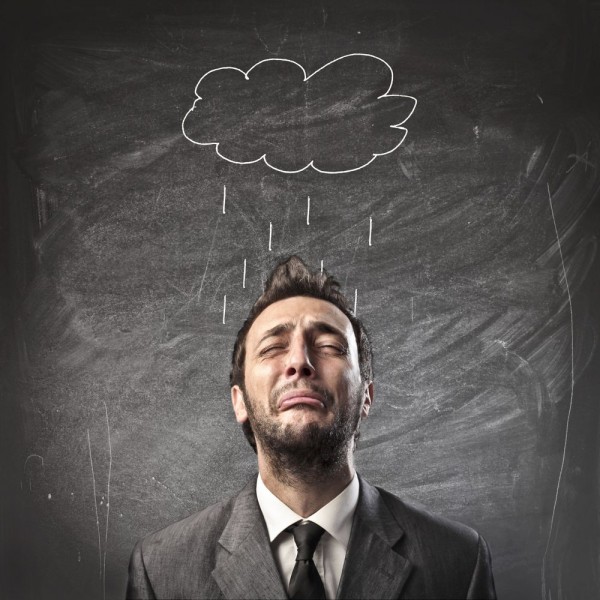 There is a perception in the IT business that adopting software-as-a-service models will make life easier for tech teams and end users alike.
But a new study by cloud specialist BetterCloud suggests that in fact SaaS is making IT jobs harder. According to the survey of over 900 IT professionals, 56 percent of Google Apps and 62 percent of Office 365 IT pros believe their jobs are becoming more difficult due to rising SaaS adoption.
For these respondents, adopting SaaS means dealing with more vendors, more dashboards, more data, and having less control over cloud IT systems. "Many IT professionals find comfort in working with legacy technology. These applications are accompanied with robust and mature management solutions (and best practices) that have taken years to develop," says Scott Solomon, content marketing manager, writing on the BetterCloud blog. "On the other hand, the SaaS ecosystem is still young, and as a result, best practices are sparse and SaaS management solutions are still evolving. Today, IT must often rely on the management consoles provided by the SaaS vendors themselves, which receive far less attention than the products themselves -- not to mention you must learn to navigate management consoles for each SaaS application".
Among other findings are that 60 percent of Google Apps and 64 percent of Office 365 IT teams say they lack adequate budgets for SaaS application security. When evaluating SaaS applications cost is the top factor for both Google (61 percent) and Office (51 percent) organizations.
None of this seems to be putting people off moving their applications to the cloud, however. By 2020, 50 percent of Google Apps users expect to run 100 percent of their IT in the cloud, compared to 34 percent of Office 365 organizations.
You can find out more about the Trends in Cloud IT survey findings on the BetterCloud site.
Photo credit: Ollyy/Shutterstock