Free disaster recovery for businesses in the path of Hurricane Matthew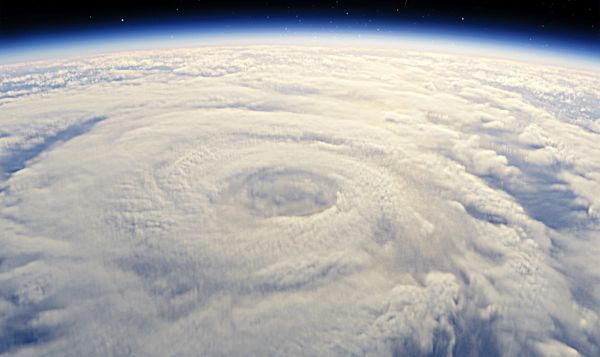 Hurricane Matthew is already the most powerful Atlantic tropical storm in almost a decade and has caused devastation in Haiti. Homes and businesses in Florida are now bracing themselves for its impact.
In response to the storm, disaster recovery as a service specialist Axcient is offering complimentary, no commitment disaster recovery services to businesses potentially affected by Matthew's approach.
This offer will allow businesses to protect their applications and data using Axcient's cloud-based IT resilience platform, Fusion, to minimize any IT downtime that might result from the storm. Fusion setup takes less than 15 minutes and Axcient has staff on high alert to assist anyone needing help with setup and support.
"We have personally experienced the devastating impact of extended IT outages and data loss, and want to help those currently in harm's way and give back. This is why we do what we do," says Justin Moore, Axcient's founder and CEO. "Shortly after starting Axcient, Hurricane Sandy hit the Atlantic and while businesses who had adequate protection and disaster recovery plans continued to run without interruption, those who did not suffered devastating outages and loss. As part of our mission to keep businesses running at their full potential, we invite anyone at risk of impact to get in touch with us to protect their data and applications now".
The Fusion platform is being offered free for a period of 30 days or until the impacted business stabilizes. You can sign up for the offer on the Axcient website.
Image credit: Mechanik/Shutterstock