Google Chrome 55 will drastically improve memory consumption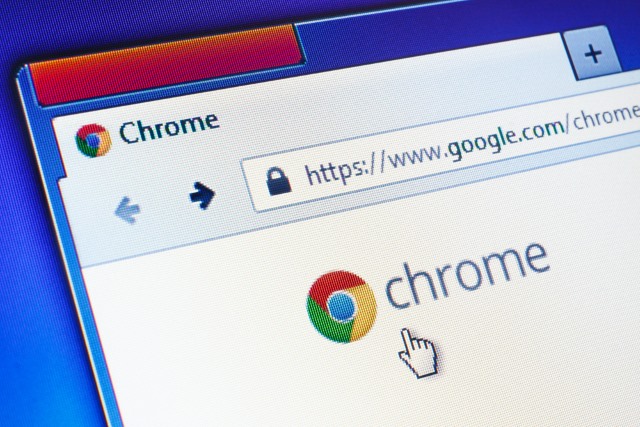 Google Chrome has received plenty of updates to make it lighter on resources, but it can still be a bit of a hog in certain areas. Its higher memory consumption remains a weak point, as you can easily notice on systems with a lower amount of RAM. However, an upcoming update is touted to greatly lower its footprint.
Google Chrome 55, which is expected to arrive in December, should improve the average memory consumption by up to 50 percent compared to the current release, version 53.
This average reduction in RAM usage has been observed on a number of major websites, including Facebook, Reddit and YouTube as well as news outlets like The New York Times and The Washington Post.
The reduced memory consumption comes from an updated JavaScript V8 engine, which reduces the heap size and zone memory. The improvements are said to benefit "not only [...] low-memory devices but beefier mobile and desktop machines".
Looking at the provided graphs, we see a big difference in memory consumption only in certain cases, suggesting that how big of an impact Google Chrome 55 will have will largely depend on which websites you visit.
For instance, on The New York Times news section we see a dramatic decrease in head memory consumption, but on The Washington Post counterpart the difference is rather small. In terms of zone memory, you can see a major difference for Hacker News and a small one for Flipboard news.
On devices like my mid-2013 Apple MacBook Air, which has 4GB of RAM, making Google Chrome lighter will certainly be a welcome improvement, as it is the biggest resource hog on my system.
It is promised that more improvements will be made to address Google Chrome's memory consumption, with a focus on low-power devices with between 512MB and 1GB of RAM. This work will be done "over the next months".
Photo credit: Evan Lorne / Shutterstock