How connected cars are vulnerable to attack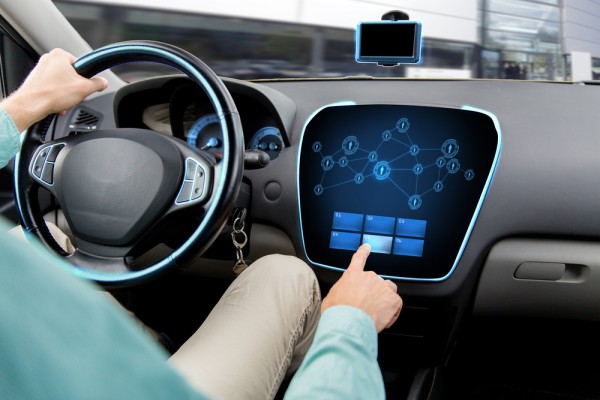 It's reckoned that by 2020 three-quarters of new cars shipped globally will have some form of internet connectivity.
But while this brings benefits in terms of practicality and ease of use it also adds cars to the list of IoT devices that are vulnerable to attack. We've already seen Fiat Chrysler recalling cars to fix a vulnerability and this could be just the tip of the iceberg.
Mobile protection specialist Arxan has put together an infographic highlighting some of the ways connected cars could be attacked. These include intercepting communication between mobile apps used to unlock or immobilize the vehicle.
The on board diagnostics port -- usually hidden away under the dash -- is another potential point of attack. The infotainment system is another cause for concern as most now have connectivity via Bluetooth or USB and increasingly are running standard operating systems like Android Auto or Apple CarPlay. All of these routes have the potential for code to be extracted, tampered with and returned to the vehicle.
More information including tips on keeping your connected car safe can be found in the full infographic below.

Photo Credit: Syda Productions/Shutterstock