Fedora 25 Beta open source Linux distribution now available for download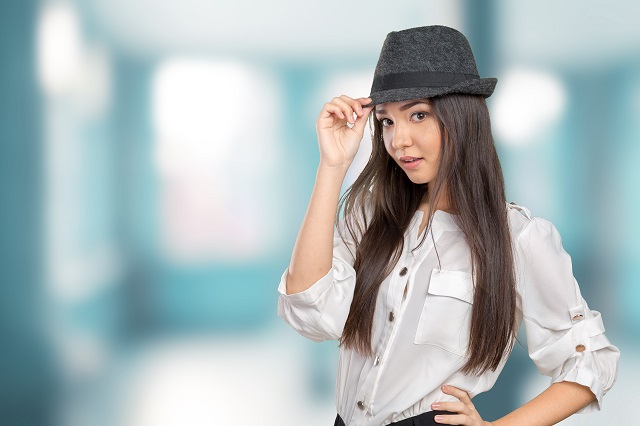 Fedora is the operating system of choice of Linux founder Linus Torvalds -- that says a lot. Despite the fact that he uses a Dell XPS 13 Developer Edition laptop that ships pre-loaded with Ubuntu, it is unlikely that he kept that OS on it. While there is nothing wrong with Canonical's offering, Fedora is a very wise choice for those who want a no-nonsense Linux distro with a focus on free and open source software.
Today, Fedora 25 Beta becomes available for download. There are many things to get excited about, such as the implementation of Wayland and the pre-release 3.22 version of the GNOME desktop environment.
"Providing many of the latest developer and desktop tools, Fedora 25 Workstation Beta delivers a host of new features, including the long-awaited official debut of the Wayland display server. Replacing the legacy X11 system, Wayland has been under development for several years and aims to provide a smoother, more user-friendly experience when navigating Fedora Workstation. To further enhance ease-of-use, Fedora 25 Workstation Beta also features GNOME 3.22 in pre-release, which offers multiple file renaming, a redesigned keyboard settings tool and additional user interface improvements", says Matthew Miller, Project Leader, Fedora.
ALSO READ: Logitech M720 Triathlon Multi-Device Bluetooth Mouse is perfect for Linux dual-booters
Miller further says, "Fedora 25 Workstation Beta now makes it easier to upgrade a desktop environment to the latest stable version of Fedora with the Fedora Media Writer. This tool helps users find and download the current Fedora release and write it to removable media, like a USB stick; this allows for potential Fedora users to 'test drive' the operating system from that media environment. If they like what they experience, Fedora can then be installed to their system with the same process".
The Fedora Project shares the following significant updates.
Docker 1.12 for building and running containerized applications
Node.js 6.5, the latest version of the popular server-side JavaScript engine
Support for Rust, a faster and more stable system programming language
Multiple Python versions - 2.6, 2.7, 3.3, 3.4 and 3.5 - to help run test suites across several Python configurations, as well as PyPy, PyPy3 and Jython
If you want to download Fedora 25 Beta, you can get it here. Keep in mind, however, this is pre-release software, and it should not be used on a production machine. Even though the Beta operating system should be fairly safe to use, if you were to, for example, experience data loss, you have no one to blame but yourself.
If you decide to try it, please tell me your opinions of it in the comments below.
Photo credit: FabrikaSimf/Shutterstock