Samsung permanently discontinues Galaxy Note7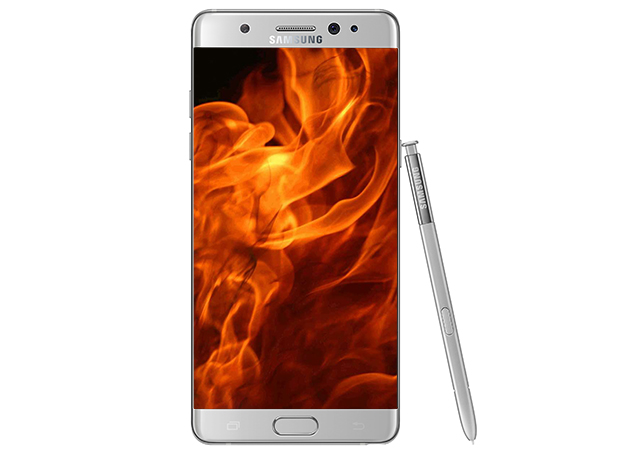 The troubled Galaxy Note7 is being killed off completely. The news comes after Samsung's statement yesterday that it was asking carriers and retail partners to cease sales and exchanges while an investigation is carried out into handsets catching fire or exploding.
But now the company has filed papers with South Korean regulators in which it says it will permanently cease sales of the beleaguered smartphone. The decision follows earlier reports that production was on hold temporarily.
Samsung is already counting the cost of one of the most disastrous smartphone launches we have seen. The company had already seen billions of dollars wiped off its market value, and shares plummeted by a further 8 percent yesterday -- the biggest drop in eight years.
The phone manufacturer had already issued a recall of 2.5 million handsets, but on-going problems ultimately led to the decision to cut its losses. Samsung said:
Taking our customer's safety as our highest priority, we have decided to halt sales and production of the Galaxy Note 7.
With numerous cases of phones exploding or catching fire and harming customers -- including replacement handsets -- Samsung's reputation on the global stage has been damaged by the seemingly endless debacle. While killing of such a high profile phone will undoubtedly be costly, it could be the best move for Samsung in the long run.