Google releases Open Source Report Card -- does the company deserve an A+?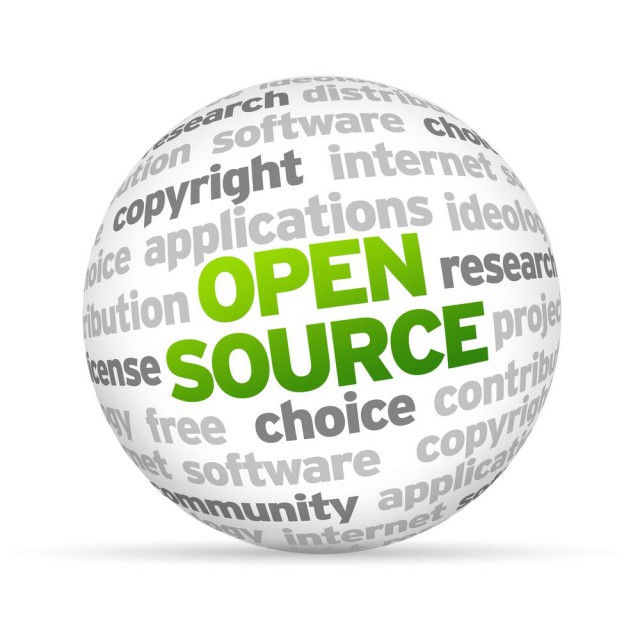 The future of computing is open source. While there is still room for closed source software, more and more companies are going the open route. Major players such as Microsoft, Apple, and Facebook are all contributing to the open source community. Google in particular is a huge proponent of open source. Heck, two of the company's operating systems -- Chrome OS and Android -- are Linux distributions.
Today, the search giant announces the 'Open Source Report Card'. This is essentially a report that explains the details of its open source projects. Google is undoubtedly a major open source contributor, but the question is, what grade should the company get?
"Today we're sharing our first Open Source Report Card, highlighting our most popular projects, sharing a few statistics and detailing some of the projects we've released in 2016. We've open sourced over 20 million lines of code to date and you can find a listing of some of our best known project releases on our website", says Josh Simmons, Open Source Programs Office.
ALSO READ: Google releases open source 'Cartographer'
Simmons further says, "while it's difficult to measure the full scope of open source at Google, we can use the subset of projects that are on GitHub to gather some interesting data. Today our GitHub footprint includes over 84 organizations and 3,499 repositories, 773 of which were created this year".
Google shares the following list of languages that its employees use the most.
JavaScript
Java
C/C++
Go
Python
TypeScript
Dart
PHP
Objective-C
C#
Impressively, the company has made 719,012 commits since 2011 -- 142,527 of which are from 2016. You can find out more about the search-giant's open source projects here.
What grade do you give Google for its open source efforts? A,B,C,D, or F? Tell me in the comments.
Photo Credit: Bildagentur Zoonar GmbH / Shutterstock