Google releases open source 'Cartographer'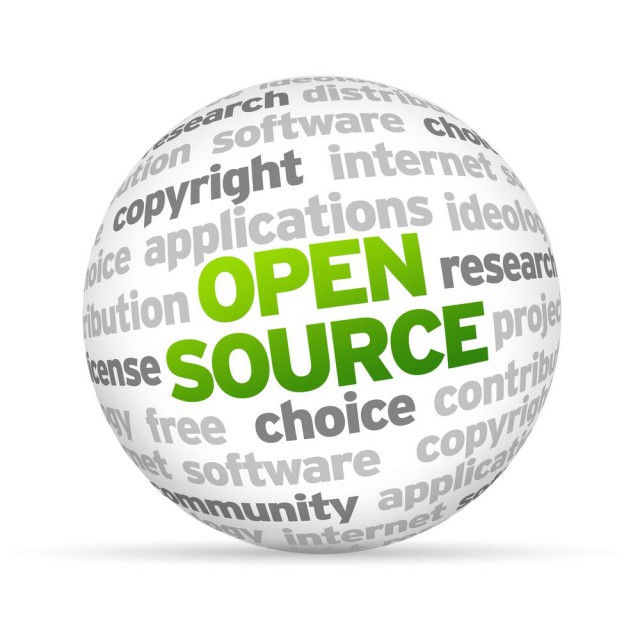 Machine learning and vision are essential technologies for the advancement of robotics. When sensors come together, they can enable a computer or robot to collect data and images in real-time.
A good example of this technology in real-world use is the latest Roomba vacuums. As the robot cleans your dirty floor, it is using sensors combined with a camera to map your home. Today, Google releases Cartographer -- an open source project that developers can use for many things, such as robots and self-driving cars.
"We are happy to announce the open source release of Cartographer, a real-time simultaneous localization and mapping (SLAM) library in 2D and 3D with ROS support. SLAM is an essential component of autonomous platforms such as self driving cars, automated forklifts in warehouses, robotic vacuum cleaners, and UAVs", says Google.
ALSO READ: Dell XPS 13 Developer Edition now available with Ubuntu Linux and Intel Kaby Lake CPU
The search giant further shares, "our focus is on advancing and democratizing SLAM as a technology. Currently, Cartographer is heavily focused on LIDAR SLAM. Through continued development and community contributions, we hope to add both support for more sensors and platforms as well as new features, such as lifelong mapping and localizing in a pre-existing map".
You can see Toyota leveraging this open source project with one of its robots in the video below.
In addition to this open source project, Google is also sharing 2D and 3D LIDAR and IMU data that was collected using its backpack platform. This data was collected while the search-giant tested and developed Cartographer, and should be very valuable for developers.
Want to try it for yourself? Check out Cartographer on GitHUb here.
How do you see developers using this open source project? Tell me in the comments.
Photo Credit: Bildagentur Zoonar GmbH / Shutterstock