Samsung offers Galaxy Note7 owners $100 to stick with the company as it expands product recall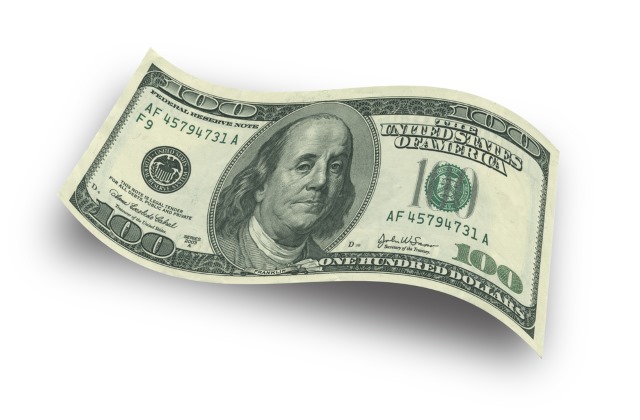 The cost of Samsung's explosive and disastrous Galaxy Note7 launch just keeps on mounting up. Having previously offered Galaxy Note7 owners $25 for anyone seeking a refund on their handset or switching to another brand, the company is now dangling the promise of a $100 sweetener to anyone willing to try their luck with another Samsung phone.
The expansion of the refund and exchange program starts today, and is accompanied by near-grovelling from Samsung president and COO Tim Baxter. Samsung is currently counting the financial cost of the recall -- but would the promise of a nice, crisp Benjamin be enough to entice you back?
Samsung is also using today's announcement to reveal that the recall is being expanded following the decision to completely cease production and sales of the Galaxy Note7. It now covers "all original and replacement Galaxy Note7 devices sold or exchanged in the United States before and after the original recall on September 15, 2016".
In a statement, Baxter says:
We appreciate the patience of our consumers, carrier and retail partners for carrying the burden during these challenging times. We are committed to doing everything we can to make this right. Customers' safety remains a top priority and we ask consumers with an original or replacement Galaxy Note7 to power down and take advantage of the remedies available.
Galaxy Note 7 owners are left with two options as Samsung makes clear:
Through the U.S. Note7 Refund and Exchange Program, consumers can choose the following options beginning on October 13, 2016 at 3:00 p.m. ET:

Up to a $100 total bill credit for a customer who exchanges a Note7 for any Samsung smartphone.
A $25 total bill credit for a customer who exchanges a Note7 for a refund or other branded smartphone.
Photo credit: Chones / Shutterstock