Best Windows apps this week

Two-hundred-and-three in a series. Welcome to this week's overview of the best apps, games and extensions released for Windows 10 on Windows Store in the past seven days.
Microsoft has started to remove applications from Windows Store that don't have an age rating. While they should continue to work if you have installed them already on a device, updates and new downloads are not available until the developer or publisher specifies an age rating.
As always, if I missed an app or game that has been released this week that you believe is particularly good, let me know in the comments below or notify me via email instead.
Check out last week's Best Windows apps post if you missed it.
Discounts this week
Some apps are discounted for more than one week. Starting this week, only new apps and games are listed below. Check out the previous post in the series for past offers that may still be valid.
The following apps and games are discounted in the next couple of days.
App of the week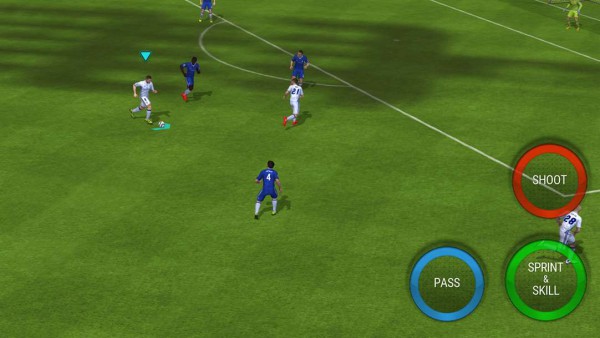 FIFA Mobile Soccer is not a new game, but it is available for PC now. Please note that it requires a touch device.
The game is the little mobile brother of FIFA 2017 optimized for mobile play. It comes with support for over 30 leagues, 650 teams and 17,000 players.
You select your team's crest on start, but won't get access to the squad. FIFA Mobile Soccer provides you with a random team which you manage.
You get some free packs, and may purchase more to add better players to your team. While you can play the game without purchasing any packs, it is considerably harder to win against players who do buy packs to improve their soccer team.
If you like soccer (football) and use a touch Windows 10 device, you may want to check it out anyway.
Other apps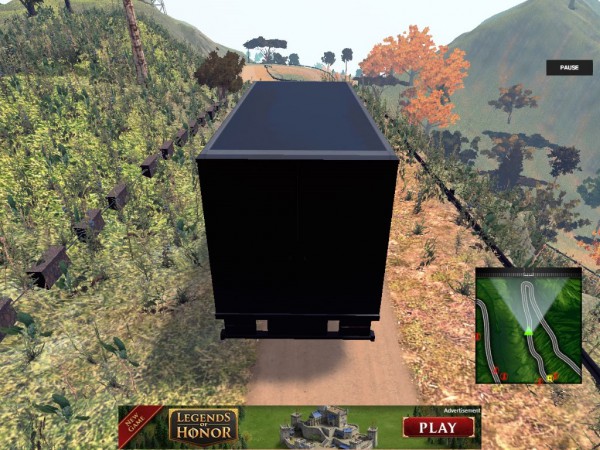 You play as a truck driver in this simulation game. You start with a basic truck and need to find jobs to earn money.
You may use money earned trucking to purchase one of the 40 trucks the game ships with.
The game looks nice and plays fine, but it is held back by three things. First, there is no traffic. Second, the jobs get repetitive pretty fast as it is only about picking up things and delivering them to a destination. Third, the ad that is displayed blocks part of the play window and it refreshes dynamically.
A Pro version is available for $3.99 which does away with the ad.
FreeCharge -- Mobile Recharge, Wallet & Bill Pay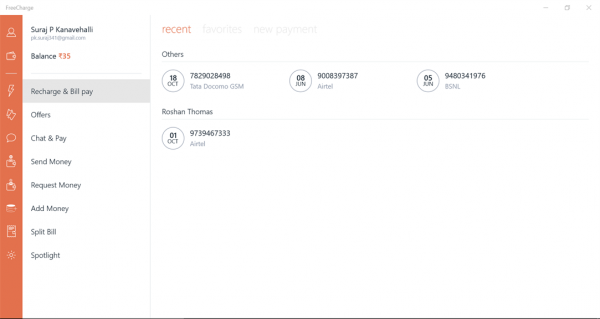 FreeCharge is a wallet application that you may use for online payments. You can charge the wallet using debit or credit cards, or NetBanking.
It is designed for the Indian market in particular, supporting recharging prepaid mobile accounts, paying mobile bills, recharging DHT and more.
Stickman Basketball 2017 ($1.99 no free trial)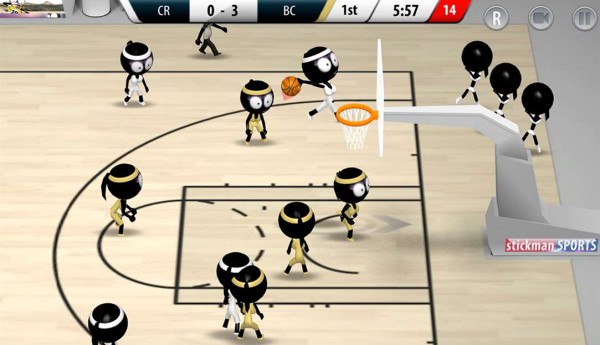 Stickman Basketball 2017 is a fun arcade basketball game featuring various leagues, teams and multiplayer support.
You can play the game solo or with up to four human players on a single device. There's lots of content to unlock, such as new dunks or balls, different game modes (seasons, cups) and a lot more.
Notable updates
Dropbox update brings UI improvements, better Xbox controller support, new grid view style for viewing files, and other optimizations.
Microsoft Remote Desktop Preview update brings support for multiple concurrent sessions, improved touch input, dynamic resolution scaling, user selected resolutions, improved performance, and a lot more.
OneNote update adds individual page sharing, and table shading. Insiders only currently.
PicsArt Photo Studio update brings three new tools: Shape Masks, Lens Flare and Tilt Shift Tool. Also, new "bright" look.
Word Mobile, PowerPoint Mobile and Excel Mobile get Chart Elements functionality (Office 365 subscribers only).