Thycotic launches free tool to expose endpoint threats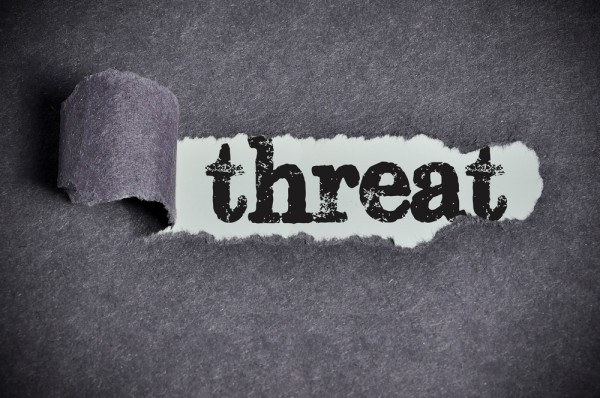 We're seeing attacks on endpoint systems becoming more common and increasingly clever. Yet for administrators knowing what's happening on their endpoints presents a challenge.
Privileged account management specialist Thycotic is launching a new, free Endpoint Application Discovery Tool to automatically discover and reports on applications installed on Windows endpoints.
Using this new tool, IT security professionals can gain visibility over their entire network and understand any risks that are involved with applications running on their systems. The software helps security professionals discover applications installed, report on those applications to raise awareness of vulnerabilities in the network, flag potential applications with high security risks and download an inventory list of all endpoints and applications discovered on the network.
"Hackers and cyber criminals know how to exploit vulnerabilities associated with some of these applications to easily access your core systems," says Steve Kahan, CMO at Thycotic. "This free tool will save organizations significant amounts of time as they are easily able to discover applications on the network. Applications that pose security risks are flagged in a simple, at-a-glance report with instructions on how to remove or reduce your risk. IT Security professionals' lives will be simplified because they can run this tool as frequently as needed to make sure risky applications are never on their network and best of all, do it for free".
The free tool is available to download now from the Thycotic website.
Image Credit: underverse /Shutterstock