Apple breaks the hearts of many consumers by delaying revolutionary wireless AirPods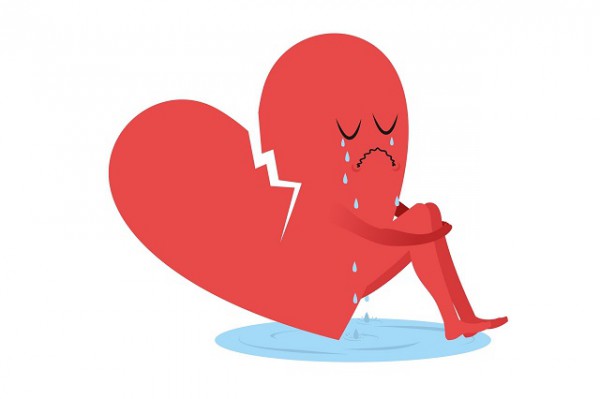 When Apple removed the 3.5mm headphone jack from the iPhone 7, some people were upset. Me? I was happy. Look, that analog audio jack was very outdated, and it was time to kill it. Digital audio is superior, and the Lightning port is a great alternative.
The other reason I didn't mind the death of the headphone jack was AirPods -- Apple's revolutionary wireless headphones. Even though I own an iPhone 6S Plus with 3.5mm jack, I was saving up money to buy my own AirPods this month. Like a punch in the gut, however, today, Apple breaks the hearts of many -- AirPods have officially been delayed. In other words, the much-anticipated product will not go on sale in October as previously promised.
An Apple spokesperson tells TechCrunch the following.
"The early response to AirPods has been incredible. We don't believe in shipping a product before it's ready, and we need a little more time before AirPods are ready for our customers".
While this is bad news for those of us that were looking forward to buying them, it is actually good news overall. Apple deserves major kudos for putting customer satisfaction above money. It speaks volumes that the iPhone-maker will not ship AirPods until they are perfect. This makes me want them even more now. Hopefully they go on sale before the holidays.
It isn't totally clear which bugs Apple will need to squash in order to make the $159 AirPods ready for market, but people with early versions have acknowledged issues. John Gruber says the following.
The pre-production ones I have have had a few glitches, but even so, I love them.
Are you disappointed to see AirPods delayed? Are you proud of Apple for doing the right thing? Tell me in the comments.
Image credit: MaryValery/Shutterstock