Try Microsoft Paint 3D now -- no need to wait for Windows 10 Creators Update!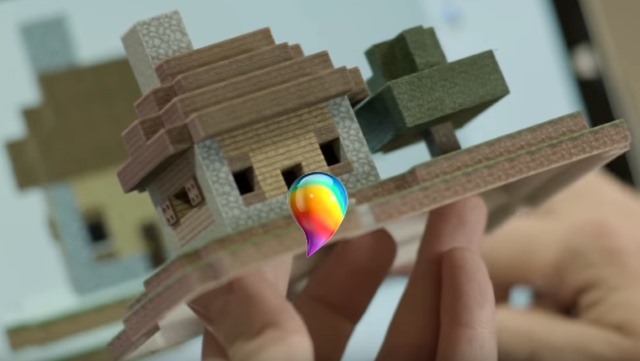 At yesterday's event in New York, Microsoft revealed Windows 10 Creators Update. Due to launch in the spring of 2017, this next update to Windows 10 sees Microsoft shifting some of its focus to 3D.
Earlier in the year we learned about the updated Paint app thanks to a leak, but now Microsoft has decided to make a preview version of the app available for anyone to try out. In order to test out Paint 3D Preview you will need to be a Windows Insider with Build 14800 or greater installed, and then you can try out the 3D capabilities of the app for yourself.
As this is a preview, and the official release is still quite some time away, you should expect Paint 3D Preview to be a little rough around the edges. There are also plenty of things that are missing at the moment, and it is possible that things you see in the preview may not make it to the final release.
If you have access to a Windows 10 machine with a touch screen and a stylus, you'll have the easiest time with the app, but there's nothing to stop you from taking it for a test drive with a standard keyboard and mouse. Grab it, and see what you think!
You can download Paint 3D Preview from the Windows Store.