Ubuntu Core 16 IoT-focused Linux distro finally available for PC and Raspberry Pi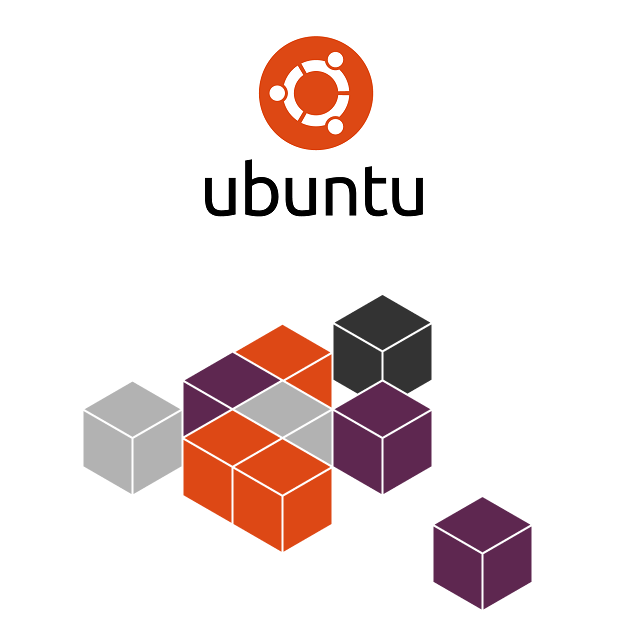 Last month, Canonical released a beta of Ubuntu Core 16. This is not a typical Linux distribution, but instead, one that is focused on Internet of Things and the cloud. What makes the operating system particularly interesting is the use of "Snaps" -- an ingenious modular way of handling software. It combines applications and dependencies into one convenient package.
Today, Ubuntu Core 16 achieves final release status. You can download it immediately for free for PC, Raspberry Pi, and more. With all of the IoT-related botnet news nowadays, this is arriving at the perfect time.
"Gartner suggests more than half of new business processes will incorporate some elements of IoT by 2020. Ubuntu Core 16's over-the-air updates, signed snaps, and security model help developers and device manufacturers reduce their time to market. Device manufacturers can choose from a wide range of chipset, SoC and Single Board Computer vendors supporting Ubuntu Core, such as the Raspberry Pi 2 and 3, the Qualcomm Dragonboard 410c and the Intel Joule", says Canonical.
ALSO READ: MacBook Pro (2016) disappointment pushes some Apple loyalists to Ubuntu Linux
Jason Shepherd, Director of Strategy and Partnerships, IoT, Dell shares, "as companies continue to embrace Internet of Things solutions, security and quick, easy system updates are critical. Dell has been working with Canonical on Ubuntu Core for over a year, and our Dell Edge Gateways are fully certified for Ubuntu Core 16. This enables Dell to offer the long term support and security that IoT use cases such as factory and building automation demand".
Keep in mind, if you are a traditional Linux desktop user, this distro is not meant for you. While it carries the "Ubuntu" name, it is not the same as the regular version of the operating system. With all of that said, if you want to give Core 16 a try, you can download it here. If you do install it, you can check out some IoT-focused snaps here.