Business needs a 'connectivity-first' approach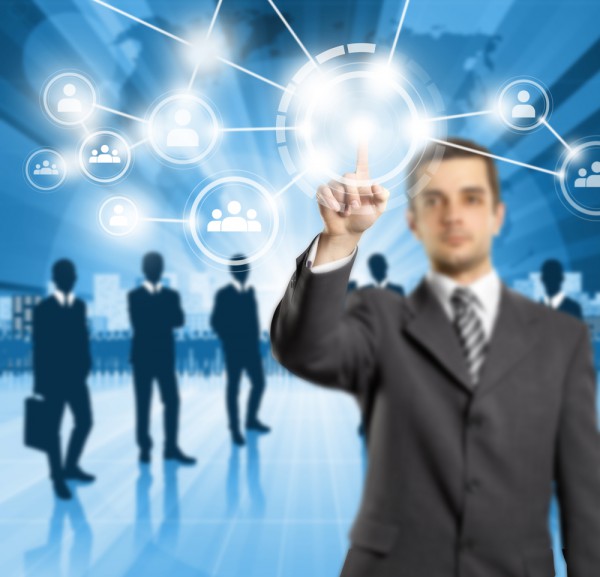 Many companies are realizing that traditional integration approaches no longer satisfy business requirements and are not designed for the digital age, according to a new report.
The State of Salesforce Connectivity survey from cloud integration company Jitterbit looks at integration trends and needs from 300 companies from 33 different industries running Salesforce.
The findings reveal that IT is increasingly being cut out of the software purchasing process. More than 70 percent of new software and technology purchases are made or influenced by the operating department, and around one in four new software purchases are made without involvement from IT at all.
Almost two thirds of companies that responded are running three or more applications. This trend looks set to increase as every company surveyed planned to add new applications in the next year, with almost a third planning to add three or more new digital endpoints.
Integration is another major issue, 90 percent of respondents say that connecting and consolidating information from other apps and data sources is the biggest obstacle to gaining a 360-degree view of the customer. Yet only half of the companies surveyed say a central IT department is responsible for integrating Salesforce with their other apps. This puts the burden of integration in the hands of non-developers and less technical users.
"Speed is the new currency for digital enterprises, and companies of all shapes and sizes are seeking faster, easier ways to integrate multiple applications and endpoints with Salesforce to improve business processes and share data across differentiated employee, partner and customer experiences," says Jitterbit's vice president of marketing and alliances Andrew Leigh. "Findings of this survey underscore the need to take an agile integration approach as companies adopt new technologies to gain a competitive edge in today's digital economy".
You can find more detail in the full report available from the Jitterbit website.
Image Credit: leedsn/Shutterstock