Facebook Messenger is now able to pump ads into your eyeballs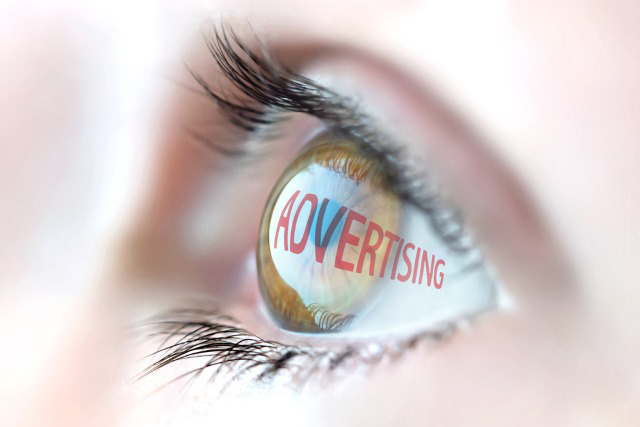 Facebook, like Google, is all about the ads. Not content with filling newsfeeds with advertising, Facebook Messenger -- already something of a privacy nightmare -- is about to become home to 'sponsored messages'. Ads by another name.
The new ad formats follow on from newsfeed data designed to direct Facebook users to Messenger, and from there the idea is to drive brand awareness and increase sales. But as with other advertising on Facebook, ads are targeted, meaning there is more than a slight degree of concern when it comes to privacy.
Support for sponsored messages is rolling out on a gradual basis, and it is not being made available to all advertisers, or in all regions at the same time. This means that you may not see any ads at all at the moment, but it probably won't be long until you do.
The new ad format comes as part of Facebook's Messenger Platform v1.3 update. Announcing the release, Facebook's Mikhail Larionov says:
...driving people to Messenger isn't enough. How can businesses continue to engage and excite people to keep coming back? This is where sponsored messages can play a role. Launched as a test in April 2016, a sponsored message is a highly targeted, in-context ad type that allows businesses to re-engage people who have an open, existing conversation with their business. Sponsored messages give businesses the ability to send targeted updates, information about promotions, reminders and other relevant messages. The value that people get from 1:1 conversations with the businesses they care about is extended by this ability to consistently engage through customized experiences.

Sponsored messages are now available to businesses and developers who have an experience built on our Send/Receive API. Sponsored messages can only be sent to people who you have an open, existing conversation with. These ads can be created through Power Editor or the Marketing API and will be charged on an impression basis.
So... brace yourself for an influx of more ads!
Photo credit: sindlera / Shutterstock