Lost for words? Facebook Messenger suggests conversation topics at the cost of privacy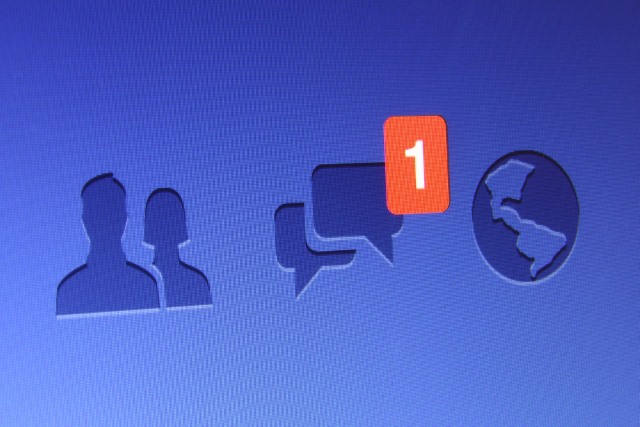 Facebook is keen for people to keep talking. Recently the company has been pushing its Messenger app as a way for people to stay connected in a variety of ways, but it has also noticed a problem -- people don't always have something to talk about.
But Facebook (of course!) has a solution. To help those who struggle with small talk, an experiment is underway whereby Facebook Messenger will suggest possible topics for conversation. These are, obviously, not just random suggestions, but topics based on the activities of the participants -- opening up the usual privacy concerns that tend to be associated with Facebook.
See also:
The new feature was first noticed by Chris Messina who posted on Twitter about its appearance in the iOS app. A reported by TechCrunch, this appears to be a test program at the moment, and there is no indication of whether or not it will roll out to a wider audience.
The suggestions are not as blunt as "perhaps you'd like to talk about the weather", but rather take a more privacy-invading form. Beneath your contacts' names is displayed a list of what they have been up to recently -- places they have visited, music they have been listening to, and so on. This all appears in a new Conversation Topic section, so the implication is fairly obvious.
The testing of this feature raises a number of questions. If you are friends with someone on Facebook, do you really need to be cajoled into speaking to them? And, more pressingly, how will people feel about Facebook broadcasting their activities in a bid to boost user engagement?
Photo credit: dolphfyn / Shutterstock.com