Google unveils 'Code-in 2016' open source mentor organizations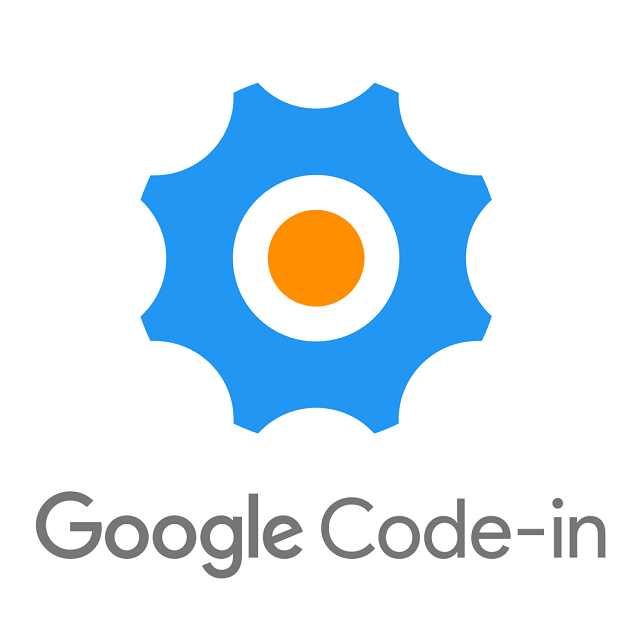 Open source software and ideology is critical to the future of technology. As more and more people demand transparency in the programs and applications they use, companies will have to take notice.
To keep the open source movement going, it must be handed down to incoming developers. In other words, the children are our future, and education is key. Google's "Code-In" contest is a great program that invites teen students to directly contribute to quality open source projects. Now, the search giant finally announces the projects that will be participating as "mentors".
"We're excited to introduce the 17 open source organizations that are participating as mentor organizations for Google Code-in 2016. The contest, now in its seventh year, gives 13-17 year old pre-university students the opportunity to learn under the guidance of mentors by using their skills on real world applications, that is, open source projects", says Josh Simmons, Open Source Programs Office, Google.
Simmons further says, "mentor organizations are currently creating thousands of tasks for students covering code, documentation, user interface, quality assurance, outreach, research and training. The contest officially starts for students on Monday, November 28th at 9:00am PST".
So, which projects are participating this year? Google share the following, with descriptions.
Apertium -- rule-based machine translation platform
BRL-CAD -- computer graphics, 2D and 3D geometry modeling, and computer-aided design (CAD)
CCExtractor -- open source tools for subtitle generation
Copyleft Games -- building game development platforms for tomorrow
Drupal -- content management platform
FOSSASIA -- developing communities across all ages and borders to form a better future with Open Technologies and ICT
Haiku -- operating system specifically targeting personal computing
KDE -- team that creates Free Software for desktop and portable computing
MetaBrainz -- builds community maintained databases
Mifos Initiative -- transforming the delivery of financial services to the poor and the unbanked
MovingBlocks -- like an open source Minecraft
OpenMRS -- open source medical records system for the world
SCoRe -- research lab that seeks sustainable solutions for problems faced by developing countries
Sugar Labs -- learning platform and activities for elementary education
Systers -- community for women involved in the technical aspects of computing
Wikimedia -- non-profit foundation dedicated to bringing free content to the world, operating Wikipedia
Zulip -- powerful, threaded open source group chat with apps for every major platform
If you, or someone you know, is interested in participating in the contest, you can register here starting November 28th. Remember, applicants must be teenagers between the ages of 13-17. It is also reserved for "pre-university" students, so if you are a Doogie Howser-like whiz-kid that is already in college despite being age-eligible, you technically cannot participate.