Microsoft releases SQL Server Preview for Ubuntu and Red Hat Enterprise Linux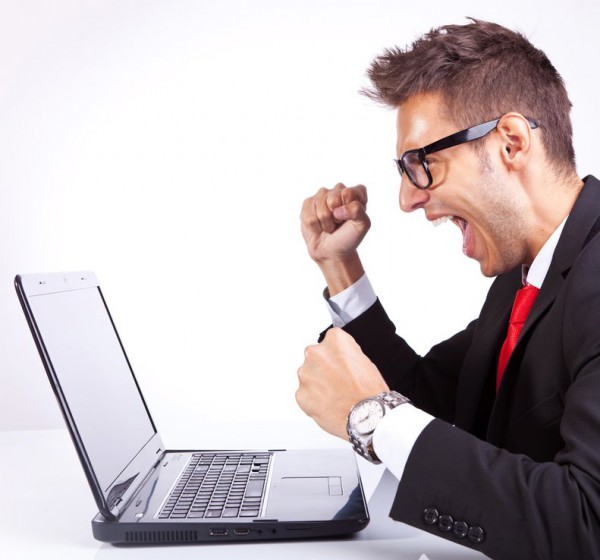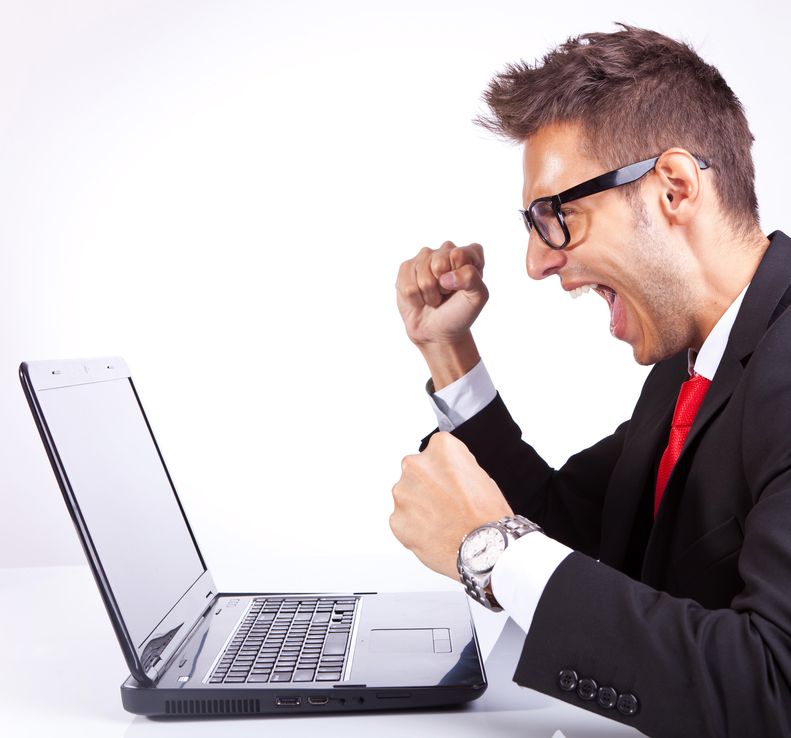 Microsoft is a big proponent of open source, something highlighted by its becoming a Linux Foundation Platinum Member earlier today. The company has been contributing to multiple projects, and back in March, it even announced it was bringing SQL Server to Linux-based operating systems.
Today, the Windows-maker follows through on its promise and delivers SQL Server Preview packaged for two of the most popular business-used Linux-based operating systems -- Ubuntu and Red Hat Enterprise Linux (RHEL). While it is not ready for prime-time, both administrators and developers that prefer those aforementioned operating systems can start testing now.
"We are excited to announce the public preview of the next release of SQL Server on Linux and Windows, which brings the power of SQL Server to both Windows -- and for the first time ever -- Linux. SQL Server enables developers and organizations to build intelligent applications with industry-leading performance and security technologies using their preferred language and environment. With the next release of SQL Server, you can develop applications with SQL Server on Linux, Windows, Docker, or macOS (via Docker) and then deploy to Linux, Windows, or Docker, on-premises or in the cloud", says the SQL Server Team.
ALSO READ: Microsoft PowerShell now open source and available for both macOS and Linux
The team further says, "we have made it easier than ever to get started with SQL Server. You'll find native Linux installations with familiar RPM and APT packages for Red Hat Enterprise Linux and Ubuntu Linux, and packages for SUSE Linux Enterprise Server will be coming soon as well. The Windows download is available on the Technet Eval Center. Finally, the public preview on Windows and Linux is also available on Azure Virtual Machines (coming soon) and as images available on Docker Hub, offering a quick and easy installation within minutes".
Want to try SQL Server for Linux yourself? Microsoft shares the below links that contain instructions.
If you do decide to give it a go, please remember that it is only a preview. You definitely do not want to start setting things up in production as if it were final. Keep in mind that there can be bugs and potential data issues, so it should really be reserved for testing purposes only.
Photo Credit: Viorel Sima/Shutterstock