New Nokia smartphones will debut in 2017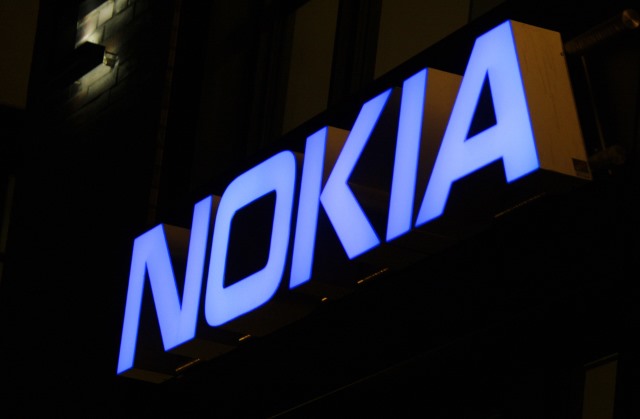 We've known for quite some time that Nokia will make a comeback in the smartphone industry. But this time around the Finnish company will not be the one building the smartphones, as it has instead opted to license its brand to HMD. It is a clever move, as if things work out Nokia will reap the rewards, but if these efforts fail the damage will be unsubstantial.
The company's fans have surely wondered when exactly a new smartphone adorning the Nokia brand will see the light, and the answer is "pretty soon". An official presentation reveals that the "return to smartphones" will happen next year.
The presentation, released after Capital Markets Day 2016, does not reveal much more than that, as the timeline is likely not finalized yet but taking into account the big industry trade shows we could expect to hear more at MWC or IFA. The former is usually held in the first quarter of the year, while the latter  takes place in the third quarter.
There are a bunch of rumors floating around that suggest what sort of devices we can expect, but since those things rarely pan out there is little to be gained by taking them seriously at this stage. One thing is for sure: at MWC 2017, Nokia will have a keynote, during which it could discuss the new designs.
When Nokia revealed that it will be HMD in charge of making phones with its logo on top, it said that "there is still much work for HMD to do" and that consumers will "wait a bit longer to see what the next wave of Nokia phones and tablets look like", though it did imply that the design will be similar to handsets of old. And, for sure, they will run Android.
Photo credit: 360b / Shutterstock