How to keep track of your Windows 10 update history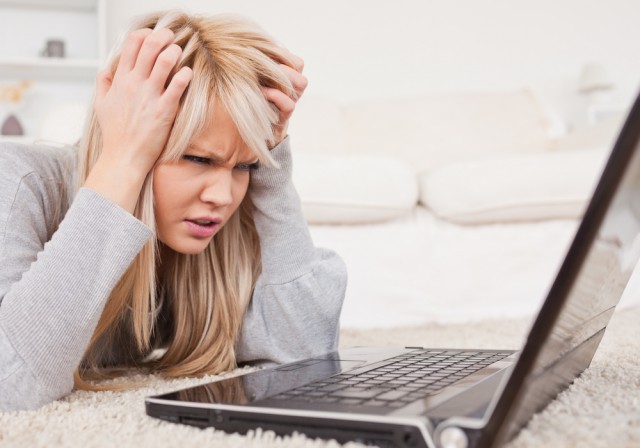 Unless you've taken steps to actively block Windows 10's mandatory updates, the chances are the new OS is regularly installing updates without your knowledge, and you'll probably only discover a new one has happened if/when something goes wrong.
For the most part, updates are perfectly safe, introduce occasional new features, and keep your system protected from threats, without you needing to lift a finger. But if you're the sort of person who likes to know exactly what's going on with your computer, there are a couple of ways to keep track of the Windows 10 updates.
SEE ALSO: How to fix a broken Windows 10 Start menu
The first, and most obvious way, is to go into Settings > 'Update & security' and click the 'Update history' link under the 'Check for updates' button.
This will display a list of all recent updates, along with the corresponding knowledge base article, and the date the update was installed. Clicking the date will provide more information about the update, and if you click on the 'More info' link it will open that KB page in your browser.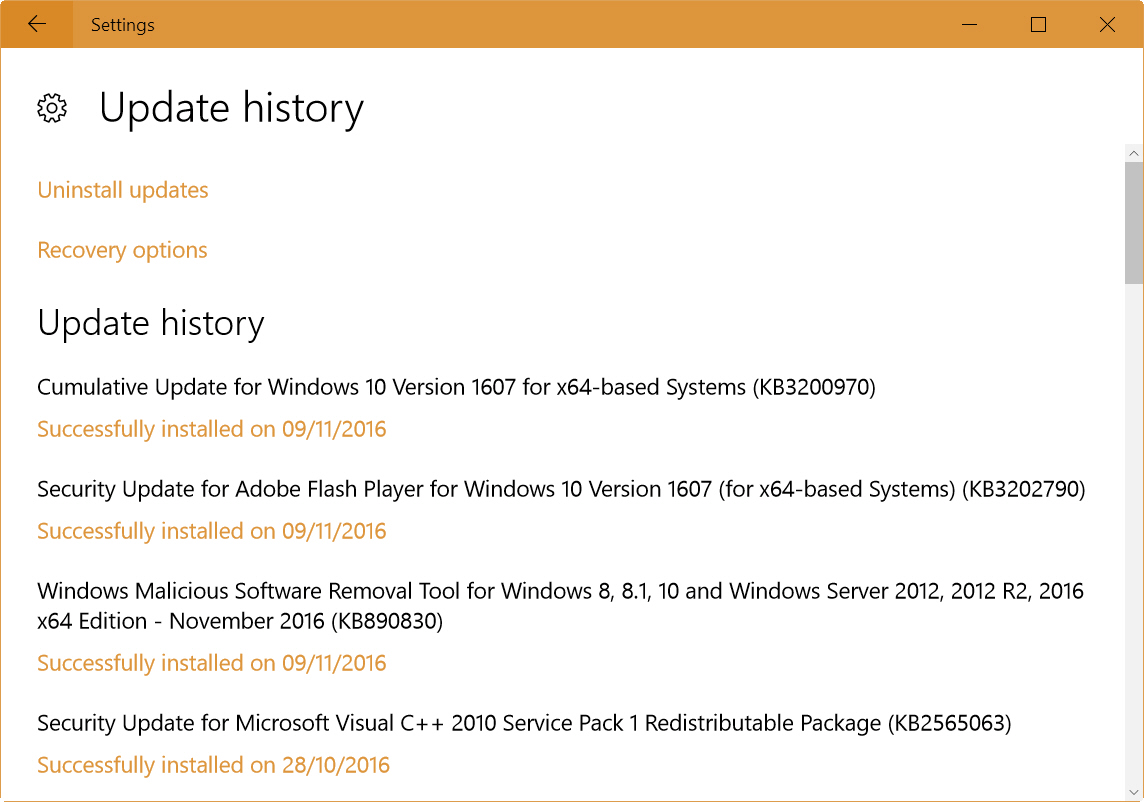 The second option is to visit Microsoft's Windows 10 Update History site, which lists all of the updates for the three major OS builds to date -- the initial release, Build 1511 (November Update), and 1607 (Anniversary Update).
To see this, go here.
Image credit: Prazis/Shutterstock