You can now play classic arcade games in Facebook Messenger -- Here's how

You've been able to play basic games in Facebook Messenger for a while -- things like chess, soccer and basketball -- but from now you'll be able to play classic arcade games too.
So, if in a middle of a chat with a friend you're suddenly overcome with the need to challenge them to a game of Pac-Man, Galaga, Space Invaders, Puzzle Bobble, or Track & Field, you can.
Available in Messenger for iOS and Android, the new gaming feature is very easy to use. Start a conversation with a friend, or friends, and tap the game controller icon below where you type your message. Pick a game and start playing.
Once you've finished a round, people will see your score and have the chance to try and beat it.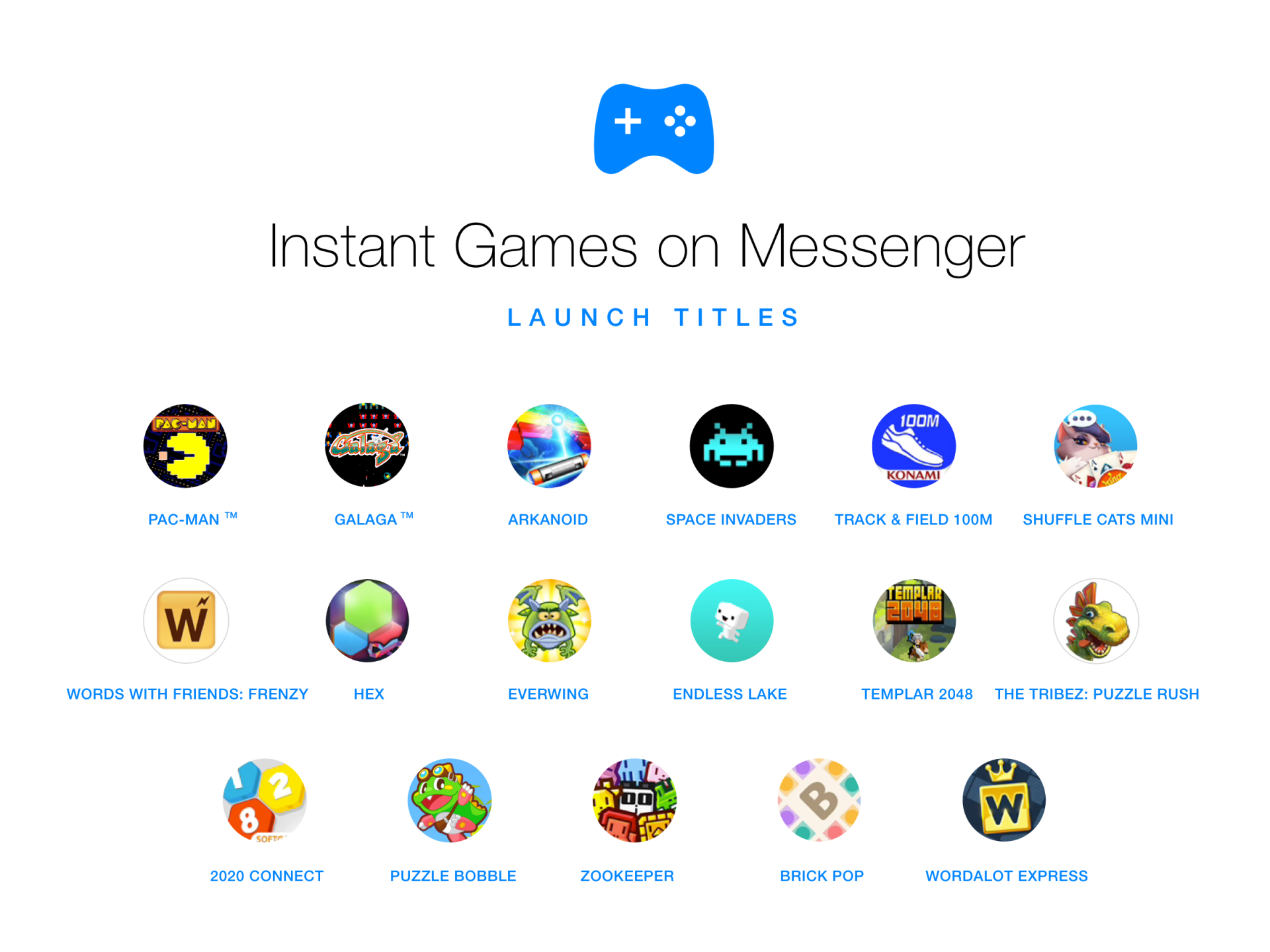 Facebook says "People can also discover games within the Messenger search field, or on Facebook News Feed where they can play solo or challenge friends back in Messenger".
Games include score-based leader boards, in-context chat, and group thread conversations.