Instagram getting safer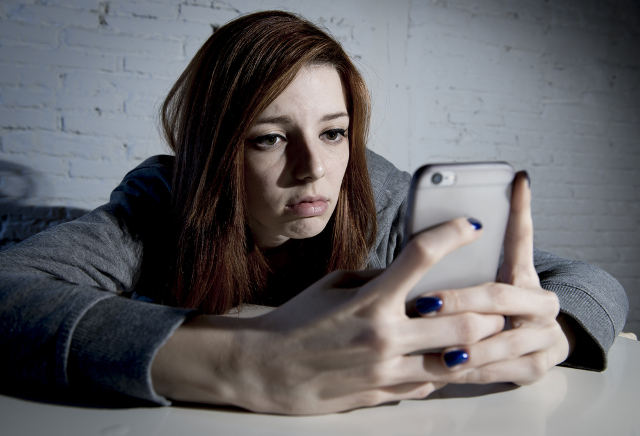 Instagram can be a very rewarding experience. If you have never tried it, please know that the concept is rather simple. A user posts either a picture or video, and then other people can comment on it. It is a refreshing alternative to other social networks, such as Facebook and Twitter.
Unfortunately, Instagram isn't always a safe space. As you can imagine, trolls will make fun of people's appearances in the photos by leaving negative comments. Not only does this harm someone's self-esteem, but it contributes to an overall declining society that feels to be increasingly dominated by negativity. Some of these users may even post images of themselves self-harming as a result. Today, Instagram announces upcoming changes to make the platform safer.
"We'll soon add a way to turn off comments on any post. Sometimes there may be moments when you want to let your post stand on its own. Previously this was only available for a small number of accounts. In a few weeks, it will be available for everyone. Tap 'Advanced Settings' before you post and then select 'Turn Off Commenting'. You can also tap the … menu any time after posting to turn commenting back on", says Instagram.
The social network further says, "we want to continue to be a place where people can share deeply personal moments. From time to time, you may see friends struggling and in need of support. If you believe that someone you care about may be thinking about injuring themselves, you can report it anonymously, and we will connect your friend to organizations that offer help. We have teams working 24 hours a day, seven days a week, around the world to review these reports".
In addition to the aforementioned improvements, Instagram will also make it easier to remove followers from private accounts. Believe it or not, once someone was granted access to a private account, there was no easy way to remove them. The user had to block them, which could cause all sorts of drama. Now, as an alternative, you can remove the person and they will not be notified.
Not all of these improvements are targeting negativity -- one new feature is focused on enhancing niceties. You will soon be able to "like" individual comments. This was previously limited to the initial image or video itself. If someone posts something witty, let them know!
While some people will criticize these upcoming improvements as yet another way to shield millennials from the harsh realities of the world, I disagree. Look, there is enough cruelty out there -- what is wrong with making Instagram a bit safer and kinder? True, it won't remove all the cyber-bullies that post negativity, but it is undoubtedly an improvement. For that, I say "kudos" to Instagram.
Photo Credit: Marcos Mesa Sam Wordley/Shutterstock