Are remote workers happier?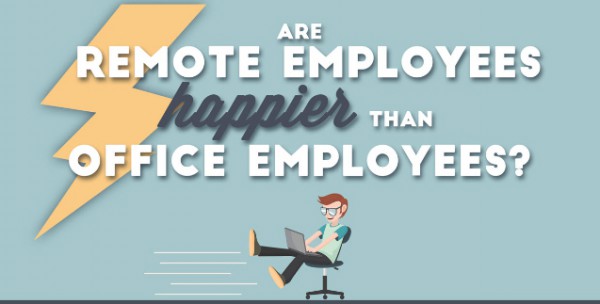 Thanks to technology, remote working is easier and more popular, with both workers and employers, than ever before. But does being able to work remotely lead to a happier workforce?
Time management specialist Time Doctor has produced an infographic based on research by employee engagement company TINYpulse into remote working habits.
Among the findings are that 91 percent of those surveyed say that they get more work done outside the office. 41 percent enjoy the freedom that remote working offers, and 28 percent say that they do it because it fits the needs of their family.
Interestingly those that work a seven day week but with shorter hours report being happier than those who keep to a standard, nine to five, Monday to Friday working week. On the other side of the coin, however, while remote workers are happier they do feel less valued at work than their office-based colleagues.
You can see more of the findings in the full infographic below.