Windows 10 coming to ARM -- paving the way for always connected, more power-efficient PCs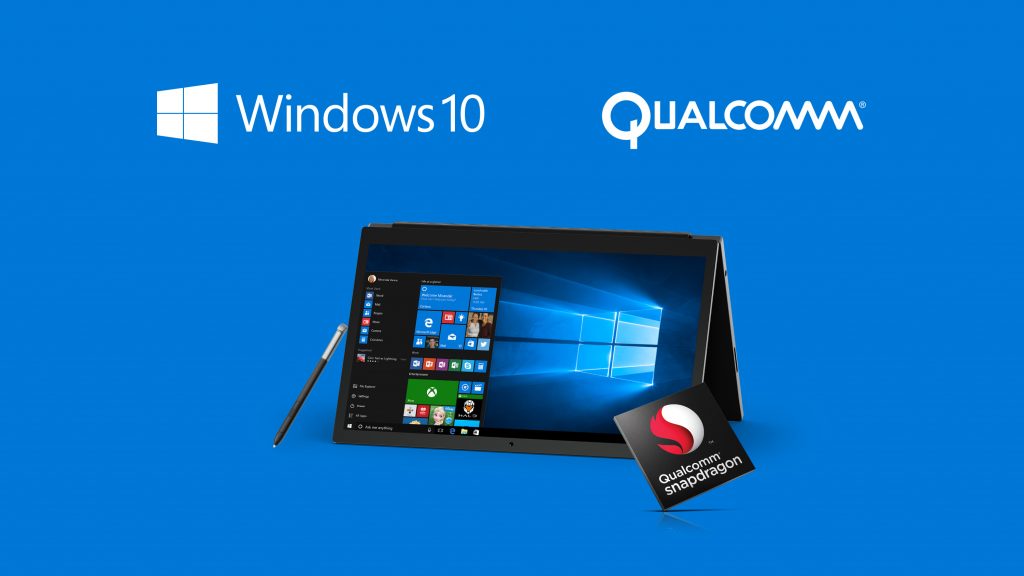 There's a fair amount of news coming out of the Windows Hardware Engineering Community event (WinHEC) in Shenzhen, China at the moment, but potentially the most exciting announcement is that Windows 10 is coming to ARM.
A partnership with Qualcomm means that we'll soon see a range of Snapdragon-powered Windows 10 PCs with integrated cellular connectivity that run x86 Win32 and universal Windows apps.
SEE ALSO: Microsoft and Intel's Project Evo will 'raise the bar for what's possible with Windows PCs'
Microsoft says, "For the first time ever, our customers will be able to experience the Windows they know with all the apps, peripherals, and enterprise capabilities they require, on a truly mobile, power efficient, always-connected cellular PC".
The first of these always-connected PCs are expected to debut next year.
You can see Windows 10 running on a Qualcomm Snapdragon Processor in the video below.
What do you think about this news? Are you excited about the idea of a Windows 10 ARM PC with integrated cellular connectivity?