Samsung could be about to issue an OTA update to kill all Galaxy Note7 handsets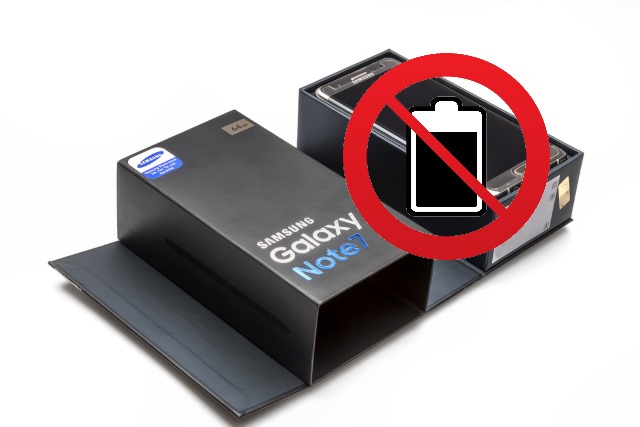 Unless you've been living under a rock, the disastrous launch of the Samsung Galaxy Note7 cannot have escaped you. We've already seen the company pushing out updates in some countries to prevent the phones from fully charging in the hope that this will convince owners to take advantage of the exchange or refund program.
Now reports suggest that a new OTA update could be on its way to handset owners in the US. Rather than just limiting charging, the word is that the update will prevent charging completely, rendering the phone useless.
This is a fiasco that has dragged on for some time for Samsung, and the company recently placed a full-page ad in the Wall Street Journal, the New York Times and the Washington Post to apologize to customers. If the latest reports prove to be correct, it could be that handsets are effectively disabled before Christmas.
According to the Verge, a message sent out by US Cellular says:
As of December 15, Samsung will modify the software to prevent the Galaxy Note 7 from charging. The phone will no longer work.
While neither Samsung nor US Cellular has confirmed what is happening, the idea of another forced OTA update is hardly surprising. The South Korean company is keen to reduce the risk of further problems that could arise from people continuing to use the problematic phone, so it makes perfect sense that it would do anything it could to stop them from being used.
Are you a Galaxy Note7 owner who is determined to hand on to your handset? Have you received a notification from Samsung about the impending arrival of a battery-killing update?
Image credit: Blan-k and Rugged Studio / Shutterstock