Linux Mint lacks resources to maintain KDE Plasma version -- turns to Kubuntu team for help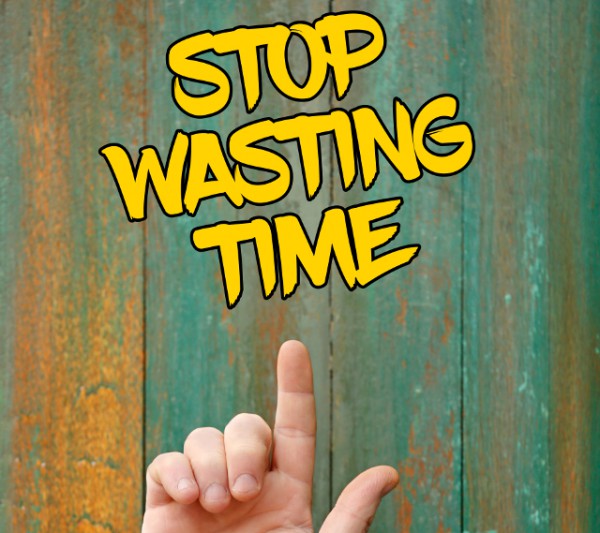 There are too many dang Linux distributions and desktop environments nowadays. This is frustrating, as it spreads developer resources too thin. In other words, developers are often working on too many separate projects that further fragments the community. Linux on the desktop could be much further along if teams pooled resources and focused on a narrower field of development.
Today, Clement Lefebvre, Linux Mint leader, concedes that his team simply doesn't have the resources to meet its goals. You see, the team is finding it very difficult to maintain a KDE Plasma version of its operating system, so it has turned to the Kubuntu team instead. The question becomes, why bother? KDE users should simply use Kubuntu and the Linux Mint team should stay focused on Cinnamon and Mate. Am I right?
"I'd like to send a huge thank you to the Kubuntu team. First, because they're very nice people. Second, because Kubuntu is an essential part of what we provide with Mint KDE. I know some of you mistakenly think we could base on top of Neon, or simply package KDE ourselves but realistically, we cannot. Our KDE community is small, packaging KDE represents a huge commitment and because Plasma 5 is still reaching maturity it's a continuous process which cannot get frozen for an entire 2 years. At the same time, we have high expectations, stability is important to us and if we do something it has to work. With this in mind, if it wasn't for Kubuntu and their Backport PPA, I don't think there would be a KDE edition in Linux Mint", says Clement Lefebvre.
Lefebvre further explains, "third, because they put a massive amount of efforts into backporting Plasma 5.8, along with the new KDE apps and frameworks and the new version of Qt it depends on. This had to be done with a lot of care, a lot of testing and a lot of respect for the other components in the Xenial package base".
If you are a current Linux Mint KDE user, Clem is asking for your help to test KDE Plasma 5.8. He shares the following instructions.
Open the "Software Sources" tool
Click on the "PPA" tab
Click on the "Add a PPA" button
Enter "ppa:kubuntu-ppa/backports-landing"
Validate and click the "Refresh the cache" button
Look, Linux Mint is a solid operating system -- I sometimes recommend it. The problem, however, is that it arguably shouldn't exist at all. True, there is more to it than the Cinnamon desktop environment, but for many users, that is the only reason they choose it -- it is not Unity. Quite frankly, as Unity gets better, it is getting harder to recommend an OS based on Ubuntu rather than the actual thing.
Needing outside help for a KDE Plasma version just shows that resources are arguably being wasted. Do you agree? Do you think the Linux Mint team should better focus its resources? Should it just drop KDE plasma altogether? Tell me in the comments.
Photo credit: tubartstock / Shutterstock