Google brings Gboard keyboard to Android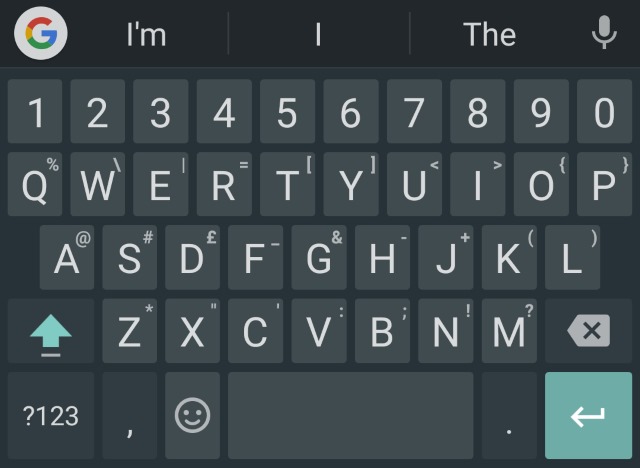 You would think that Google would concentrate on bringing its apps and tools to its own Android operating system before rivals, but this is not always the case. In fact the company has only just got around to launching the Android version of Gboard, months after it debuted on iOS.
Gboard is an updated version of the Google keyboard, and it comes with a raft of new features that make it well worth considering. Among the new additions are a dedicated number row, GIF and emoticon search, and the ability to perform Google searches from any app.
Rather than being a completely new app, Gboard is really just an update to Google Keyboard; as well as jumping to version 6.0, there is also a name change. But it is the new features that most people will be interested in.
Perhaps the most immediately obvious change when upgrading from Google Keyboard is the appearance of a dedicated Google button in Gboard. This provides instant access to a Google search option from anywhere you can access the keyboard. You can now also search for emoticons to save having to scroll through hundreds to find the one you're looking for, and a new GIF search -- activated only in a field where GIF insertion is permitted -- is a neat touch for chatters.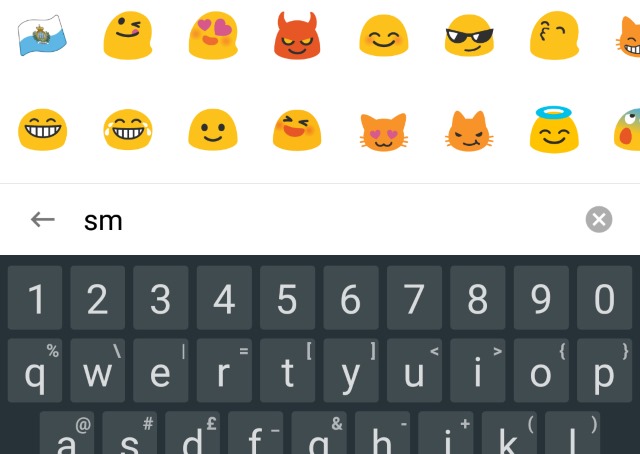 A dedicated (and optional) number row has been borrowed from other keyboards, and it's now far easier to type in multiple languages. Gone are the days of having to manually switch language or dictionary -- you can now have up to three languages activated at any one time.
The update is proving a little slow to roll out to users around the world, but if you're feeling impatient, you can grab yourself a copy from APK Mirror.