Microsoft releases a fix for Windows 10 users having trouble connecting to the internet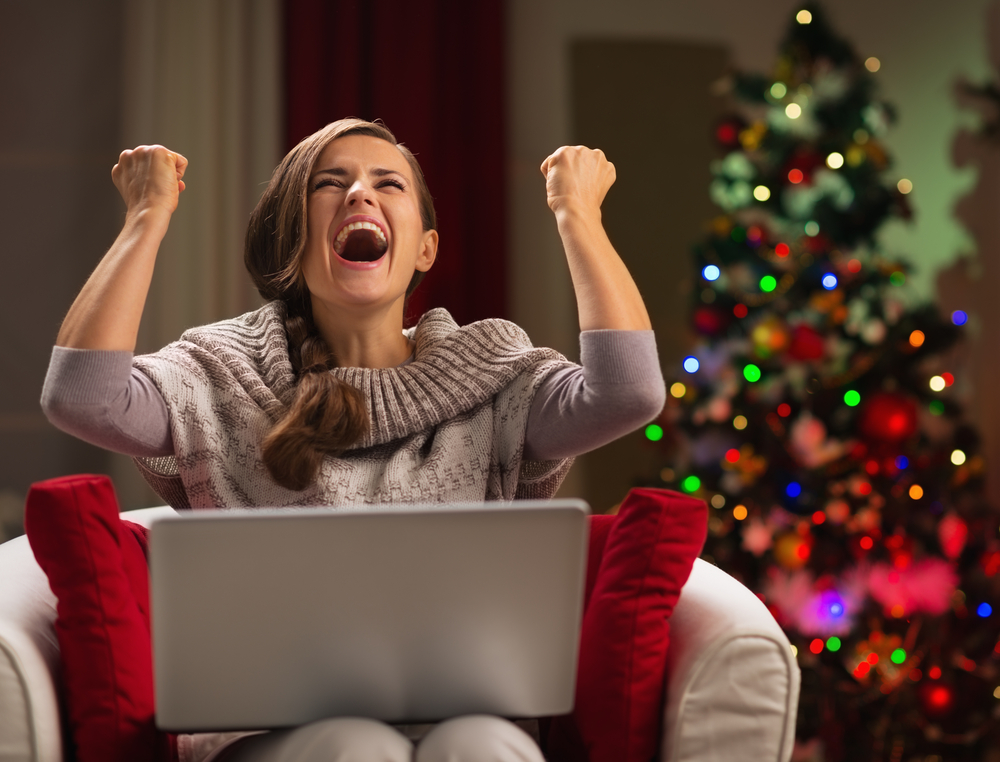 A few days ago, we reported how Windows 10 was suddenly killing internet connectivity for a number of users. The exact reason for the problem, which affected Wi-Fi for those on the stable release (not Insiders), wasn't known, although an update, KB3201845, was suspected.
Although there were a few workarounds that might have helped users get back online, Microsoft has now issued an official fix for the problem.
SEE ALSO: Windows 10 is now more successful than Windows 7, according to Microsoft -- no, really
A Microsoft spokesman contacted me to say:
We released an update on December 13 that will automatically install and resolve connectivity difficulties reported by some customers. To receive the update, customers may need to first restart their PCs by selecting Start on the taskbar, clicking the Power button, and choosing Restart (not Shut down). Additional guidance can be found on our support forum here.
The additional guidance mentioned links to KB3206632. The fix, which in addition to solving the problem of systems not being able to acquire an IP address in certain situations, also includes the following improvements and fixes:
Improved reliability of Security Support Provider Interface.
Addressed issue where a Catalog-signed module installation does not work on Nano Server.
Addressed issue with Devices left with Hello on for an excessive amount of time will not go into power savings mode.
Addressed issue with gl_pointSize to not work properly when used with drawElements method in Internet Explorer 11.
Addressed issue where Azure Active Directory-joined machines after upgrading to Windows 10 Version 1607 cannot sync with Exchange.
Addressed additional issues with app compatibility, updated time zone information, Internet Explorer.
Security updates to Microsoft Edge, Internet Explorer, Microsoft Uniscribe, Common Log File System Driver.
If you were having a problem with your internet connection, has this fixed it for you?
Photo credit: Alliance / Shutterstock