What did people ask Quora about in 2016? Trump, Brexit and Pokémon for starters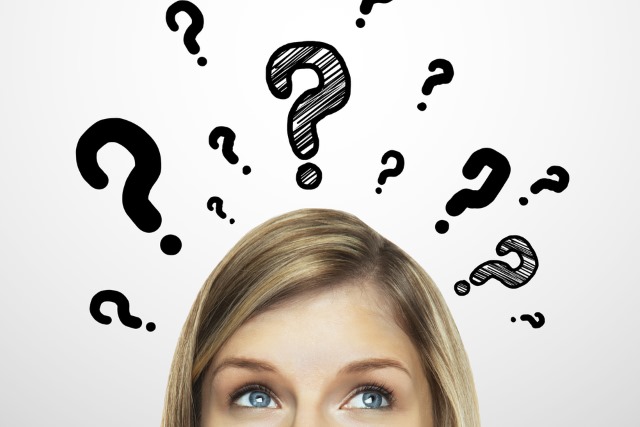 We've already learned what people have been using Google to search for in 2016, and now it's the turn of Quora. The Q&A site has just published details of what its users have been asking throughout 2016, and while there are some obvious entries, there are also a few surprises.
Quora's "Year in Questions" stats show that Brexit ("how does Brexit affect Europe?") and the US election ("How did Donald Trump win the 2016 US Presidential Election?") were both subjects that "captivated" the US. While topics such as Pokémon had hotspots of popularity through the year, Donald Trump sparked the most discussion. Interestingly, people also turned to Quora for relationship advice.
A popular question in this category was: "How can you be sure the person you're going to marry is the one?". Some people were clearly just looking for a quick and easy solution to life: "What skill should I learn for 1-2 hours a day that will help me become successful?".
Quora's full infographic is reproduced below. Publishing its year in review the site says: "Thank you for your knowledge, your experience, and your curiosity. Thank you for helping us share and grow the world's knowledge. Thank you for a great year. We're looking forward to 2017!"

Image credit: Peshkova / Shutterstock