Linux Mint 18.1 'Serena' Xfce Edition Beta operating system available for download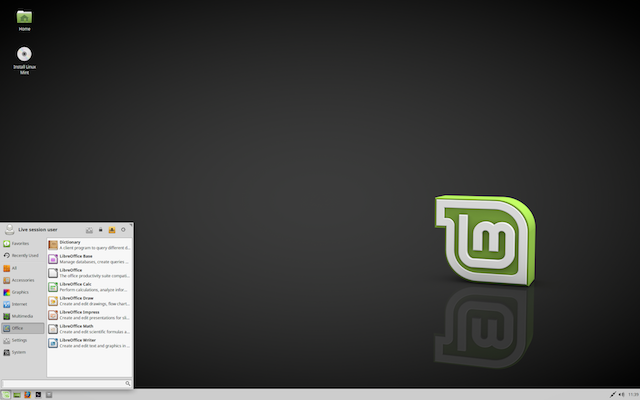 Another day, and yet another version of Linux Mint with a different desktop environment. The operating system uses Mate and Cinnamon environments by default, but also offers KDE and Xfce editions as well.
While some people -- such as yours truly -- think the project should redirect its focus by supporting fewer desktop environments, that apparently won't be happening any time soon. Case in point, today, Linux Mint 18.1 'Serena' Xfce Edition reaches Beta status. Will you download it?
As with other versions of Linux Mint 18.1, this version is based on Ubuntu 16.04 and offers support until 2021. The kernel version is 4.4 and the Xfce environment is updated to 4.12.
From a software perspective, there is a major shakeup regarding the included default music player. Banshee has been banished, with the superior Rhythmbox taking its place. While both players have their merits, the Linux Mint team points to bugs and a lack of Banshee development as a reason for the switch.
ALSO READ: Linux Mint 18.1 'Serena' is here for Christmas! Will you install this open source holiday gift?
MDM is updated to 2.0, and this offers the user many improvements as listed below.
The login screen now forcefully applies keyboard layout configuration. This fixes a long-standing issue with Logitech wireless keyboards.
In cases where monitor plug names are not available (which is the case in Ubuntu Xenial due to a regression in GTK+), monitors can now be selected by ID.
XDG_DATA_DIRS is now modified much later in the login sequence. Among other consequences, this fixes support for Flatpack.
Fixes were made in the shutdown sequence and the execution of PostSession scripts.
Ready to download the Linux Mint 18.1 'Serena' Xfce Edition Beta? You can get the torrent here. Remember, this is a pre-release operating system, so it is not recommended for use on production machines. Also, make sure your computer meets the hardware requirements as detailed below.
512MB RAM (1GB recommended for a comfortable usage).
9GB of disk space (20GB recommended).
Graphics card capable of 800×600 resolution (1024×768 recommended).
DVD drive or USB port.
Will you download Linux Mint 18.1 Xfce Beta? Tell me in the comments.