How to install leaked Windows 10 Build 15002, and what's new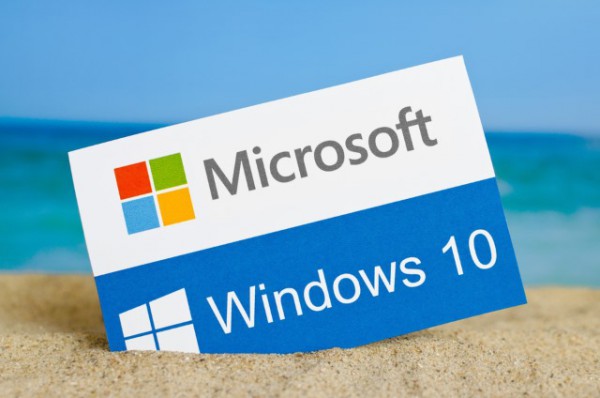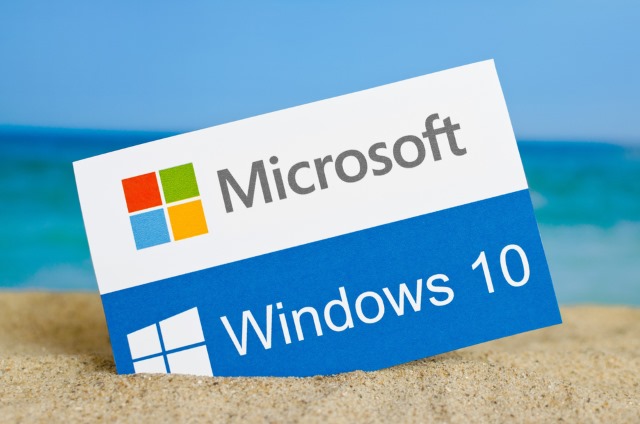 Microsoft may have said that there would be no new Insider builds released this week, but that did nothing to stop one from leaking out anyway. Windows 10 Build 15002 has been lifted directly from Microsoft's servers and you can grab yourself a copy if you fancy trying it out.
Don't expect an easy ride if you do decide to download the leaked version, however -- it is supplied in WIM format, meaning that you will have to tinker about with converting it as well as other steps. There are a few changes worth noting.
Among the new features are a toggle that allows for the exclusion of driver updates when using Windows Update, and the Continue App Experiences feature has been renamed Cross-Device Experiences.
There are also the changes we already know about from the previously-leaked Windows 10 build 14997, such as changes to the Start menu, tweaks to themes, and pausable updates.
If you like the idea of trying out Windows 10 Build 15002, you can head over to Inside Windows for all the details. However, you might want to just hold on until next week when we can probably expect to see an official release from Microsoft anyway.
Photo credit: tanuha2001 / Shutterstock