Apple discovers Safari bug from Consumer Reports' flawed MacBook Pro battery test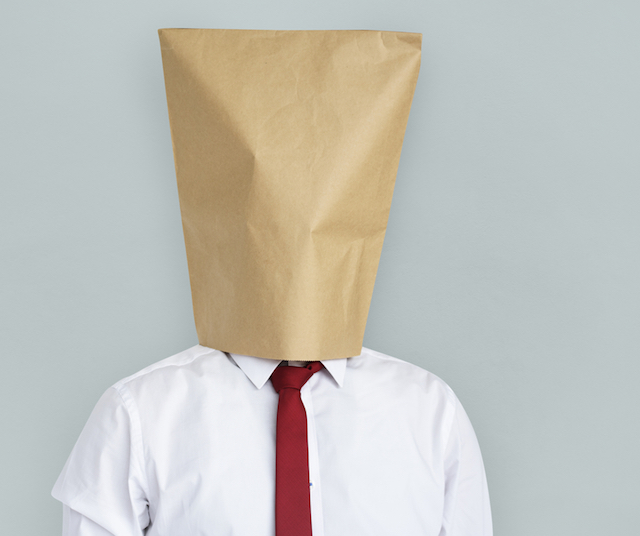 When Consumer Reports failed to recommend the MacBook Pro (2016) for poor battery life, many people raised an eyebrow. When the company suggested using Chrome instead of Safari for more consistent battery life, people's heads nearly exploded. Google's web browser has long been considered a battery hog, making many people -- including me -- doubt the findings by Consumer Reports. After all, my own MacBook Pro (2016) offers wonderfully consistent battery life.
Today we learn that Consumer Reports used flawed testing, which lead to the inconsistent and poor battery life on the computer. It used a hidden Safari developer setting which isn't normally used by consumers. With that obscure setting properly disabled, battery life is as it should be. So Apple is in the clear, right? Not so fast. As a byproduct of the flawed testing, Apple was able to discover a rare bug in Safari.
SEE ALSO: Apple is more environmentally-friendly than Facebook, Google and Microsoft
Apple issued the following statement to Consumer reports.
We appreciate the opportunity to work with Consumer Reports over the holidays to understand their battery test results. We learned that when testing battery life on Mac notebooks, Consumer Reports uses a hidden Safari setting for developing web sites which turns off the browser cache... We have also fixed the bug uncovered in this test.
The fix is currently in Beta, and will be pushed to a future mainstream update to macOS. While it is nice that the bug has been identified and fixed, in reality, most consumers would not have enabled such a hidden setting. In other words, the patch won't have much impact on battery life for MacBook Pro owners.
But why did Consumer reports enable a hidden setting in the first place? The company says the following.
We also turn off the local caching of web pages. In our tests, we want the computer to load each web page as if it were new content from the internet, rather than resurrecting the data from its local drive. This allows us to collect consistent results across the testing of many laptops, and it also puts batteries through a tougher workout.

According to Apple, this last part of our testing is what triggered a bug in the company's Safari browser. Indeed, when we turned the caching function back on as part of the research we did after publishing our initial findings, the three MacBooks we'd originally tested had consistently high battery life results.
Consumer Reports seemingly had good intentions, and its logic was fairly sound, but it can be argued that it shouldn't deviate from the default settings used by consumers. After all, if you test battery life using configurations that are rarely used, then the values are arguably useless and misleading. With that said, had the now-discovered bug not reared its ugly head, it would sort of be a moot point.
In the end, Consumer Reports has helped to improve macOS by accidentally helping to discover a bug in the operating system. Much like the discovery of penicillin, sometimes positives are bred from accidents.
Photo Credit: Rawpixel.com / Shutterstock