Microsoft dodges Swiss court with changes to Windows 10 privacy settings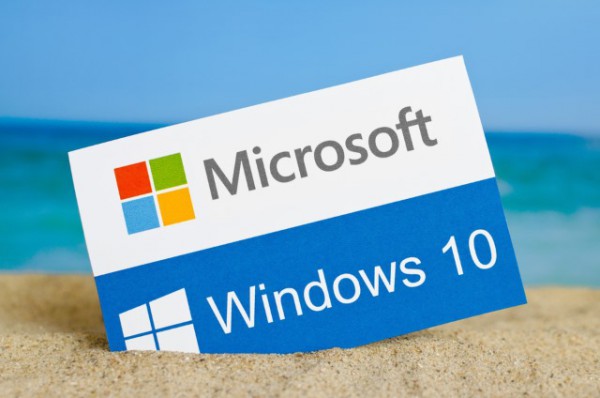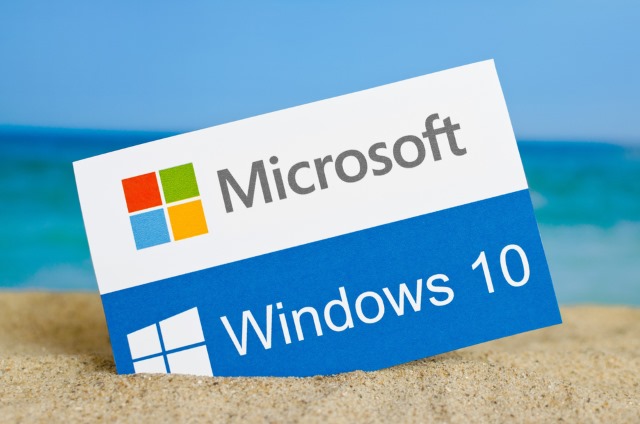 Privacy has been a big issue for users of Windows 10, and the tsunami of complaints about spying has been a major headache for Microsoft. Now the company has managed to avoid a potentially expensive and damaging court case in Switzerland by improving data processing transparency in Windows 10.
The Swiss Federal Data Protection and Information Commissioner (FDPIC) has just reached the end of an investigation into Windows that started back in 2015. They found that Windows 10's "get going fast" quick install option automatically enabled invasive data sharing with Microsoft (location details, browser and search history, keyboard entries and nearby WiFi networks, for example) without providing users with sufficient warning.
Microsoft recently revealed big changes to privacy settings in Windows 10 and these are sufficient to satisfy Swiss authorities. There had been great concern that Windows 10 flouted Swiss law. The commissioner said: "The FDPIC investigations revealed that data processing in connection with Windows 10 did not conform in every respect with the data protection legislation".
The response from Microsoft was to submit proposals to the FDPIC which, after a few adjustments, were agreed to. As a result, the company has managed to avoid being taken to court, with the FDPIC saying:
The technical implementation of the modifications requested by the FDPIC will be carried out worldwide as part of the two Windows 10 software releases planned for 2017.
Microsoft says that it is "committed to complying with all applicable laws in the countries in which we offer our services and products".
Photo credit: tanuha2001 / Shutterstock