Open source organizations can now apply for Google Summer of Code 2017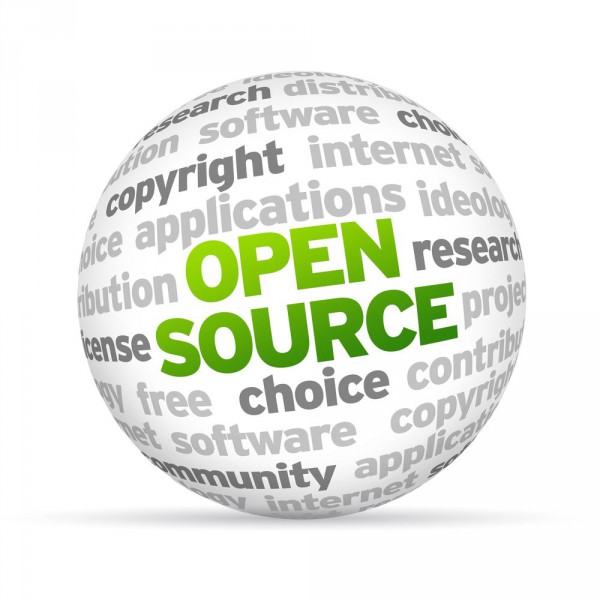 Open source ideology is changing the world. What was once (wrongfully) viewed as something just for hobbyists, is now a billion dollar industry. In other words, closed source is not the only way to make profits. Open source code is found in many places, including mainstream consumer electronics -- look no further than Android smartphones.
Speaking of Android, its creator -- Google -- is a huge proponent of open source. In fact, every summer, the search giant holds its "Summer of Code" program. This initiative partners inspiring developers (in college, age 18+) with organizations as a way to further the open source movement. Today, Google announces that organizations can begin applying for the program.
ALSO READ: Microsoft adds Intel's Clear Linux open source operating system to Azure Marketplace
"Do you represent a free or open source software organization? Are you seeking new contributors? (Of course!) Do you love the challenge and reward of mentoring new developers in your community? Apply to be a mentor organization for Google Summer of Code! Starting today we are accepting applications from open source projects who would like to serve as mentor organizations for enthusiastic student developers," says Josh Simmons, Open Source Programs Office, Google.
Google shares the following requirements for consideration.
Mentor organizations must run an active open source or free software project.
Have produced and released software under an OSI approved license.
Must not be based in a country currently embargoed by the United States.
If your organization is eligible and wants to apply, it is actually very easy to do so. Simply visit the site here. Even though the summer is a long way off, you will need to act fairly quickly. The deadline is February 9th, meaning you have less than a month.
Photo Credit: Bildagentur Zoonar GmbH / Shutterstock