Samsung: two battery defects caused Galaxy Note7 problems and could delay Galaxy S8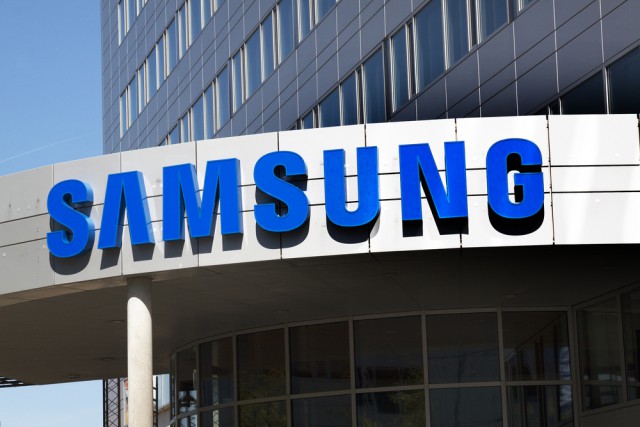 Samsung has finally revealed the long-awaited results of its investigation into the problematic Galaxy Note7. Having issued an apology and pushed out OTA updates to disable phones which had been banned from flights because of the risk of them catching fire, the South Korean company says that two separate battery problems were to blame.
The first problem stemmed from the fact that the battery was physically too small for the Galaxy Note7 leading to a short-circuit. Replacement batteries suffered from a combination of insulation problems and an issue that caused positive and negative electrodes to touch. Samsung also indicated that the Galaxy S8 would not be unveiled at Mobile World Congress (MWC) next month.
Samsung's President of Mobile Communications Business, Koh Dong-jin, said: "For the last several months, together with independent industry expert organizations, we conducted thorough investigation to find cause to the Galaxy Note7 incident. Today, more than ever, we are committed to earning the trust of our customers through innovation that redefines what is possible in safety, and as a gateway to unlimited possibilities and incredible new experiences."
The company has now introduced a new eight-step battery checking procedure to help ensure that a similar problem does not occur again, and "will be working hard to regain consumer trust." Despite finding that third-party manufacturers' batteries were to blame, Samsung said that it would not be taking legal action against them. The company accepts responsibility for asking battery manufacturers to meet a number of specifications.
The somewhat surprising revelation that the Galaxy S8 will not be announced at MWC -- the tech show at which Samsung normally launches its latest flagship smartphone -- suggests that the company has had to push back manufacturing and launch in order to implement the latest safety procedures.
Samsung has produced an infographic that shows the two battery problems that affected Galaxy Note7 handsets:

Photo Credit: JPstock / Shutterstock.com