Apple to allow developers to respond to App Store reviews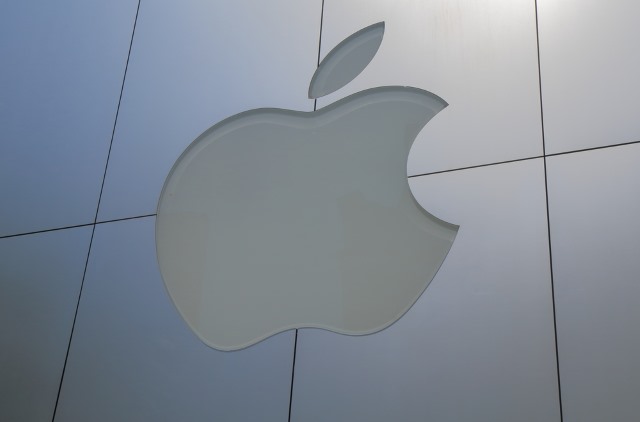 For far too many years the process of providing feedback in the App Store has been a one-way dialog. At long last Apple is opening things up so developers will be able to respond to reviews that are left by customers.
References to the new option is to be found in the documentation for iOS 10.3 beta, and Apple says that it will be available to developers when the final version of iOS 10.3 is released; it will also be available in the Mac App Store. Importantly, just as with Google Play, responses that are left will be visible to all and a new API will make it possible to leave feedback from within apps.
Apple's long-awaited change of heart is important for developers and customers alike. The problem with many reviews is that they can be too strongly-worded and this can lead to misunderstanding. With developers gaining the ability to respond to comments, they will be able to clear up confusion and make sure that would-be users are not misled by rogue reviews.
If users can see that developers are actively responding to reviews, it may serve as a healthy reassurance that concerns are being listened to and that apps are undergoing continuing development. That said, smaller developers may feel the strain of having to maintain a public face in a way they didn't used to.
Apple appears to be keen to improve the quality of apps by making it as simple as possible for people to leave feedback. For many people the requirement to visit the App Store to leave a review is just too much, meaning that potential reviews remain unwritten. By introducing a new API, Apple is making it possible to review and rate apps from within the apps themselves.
Photo credit: TK Kurikawa / Shutterstock