Microsoft kills the ability to uninstall stock apps from Windows 10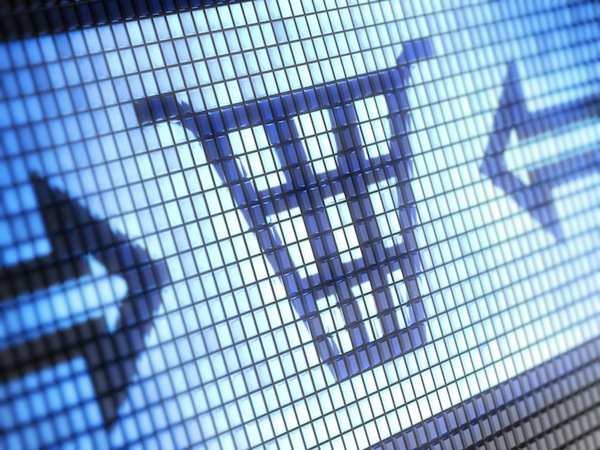 Windows 10 comes with a selection of decent stock apps, but if you don't use some (or indeed all) of them, then really they serve no purpose other than to take up disk space.
Microsoft introduced the ability to remove unwanted stock apps in build 14936 for Windows Insiders, but now it's taken back that option.
While you've been able to uninstall certain Windows 10 apps since launch, as of October, Insiders have been able to delete apps such as Calculator, Groove Music, Mail and calendar, Movies & TV, OneNote, and Xbox, but that's no longer the case.
If you've updated to the latest Insider Build (currently Build 15014) you'll find the Uninstall option for those stock apps, and others, is now grayed out (although they can still be uninstalled via Powershell if you really want rid).
Interestingly, Groove Music also doesn't appear anywhere in the list of apps you can remove -- even though it is still included in the OS.
It's possible that it's just a bug preventing those apps from being uninstalled, and a future build will reinstate the option. We've reached out to Microsoft and will update this post once we hear back.
Update: A Microsoft spokesman tells me:
The Windows Insider Program was created to enable Microsoft to test different features and functionality which will influence future versions of Windows. We regularly test new features and changes to existing features to see what resonates well with our fans. Thank you for your feedback on this particular feature.
Photo Credit: Pavel Ignatov/Shutterstock