Apple introduces Night Shift in macOS Sierra 10.12.4 to help Mac users sleep better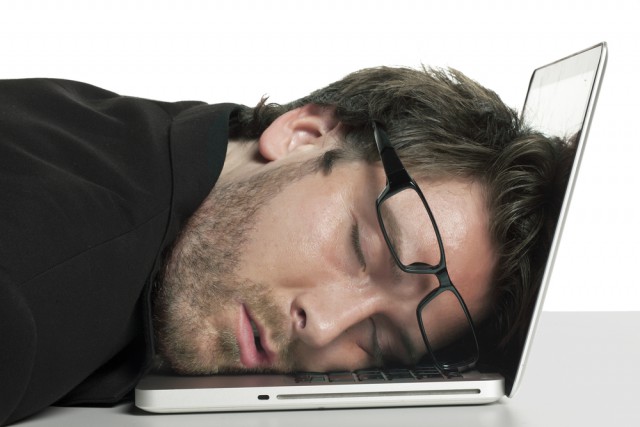 The latest official macOS Sierra update that Apple recently introduced did not bring any new features to the table, as it focused on improving performance and fixing bugs, but that is about to change as Night Shift will finally arrive in the upcoming macOS Sierra 10.12.4.
Night Shift should sound familiar to iPhone users, as Apple debuted this feature nearly a year ago in iOS 9.3. What is it? Night Shift is a mode that, when activated, reduces blue light to help you sleep better.
In macOS Sierra 10.12.4, Night Shift is implemented like in iOS. It can be configured to turn on automatically, based on a user-configured schedule or between sunset and sunrise, or it can be activated manually.
For manual activation, you can turn to Siri to enable Night Shift using a voice command or use the slider that's available in the notifications center (which is placed above the Do Not Disturb option).
Apple is giving Mac users the option to customize how much blue light they want to cut down using a color temperature slider that goes from "less warm to more warm". It is not exactly precise, as you do not get an actual temperature, but it is easy to understand.
This kind of functionality is not new to Mac users. Those who want to reduce blue light already have apps like f.lux at their disposal. The advantage of Night Shift is that it will be readily available and offer pretty much the same basic level of functionality.
Night Shift is not as complex as f.lux is, but that may not bother many Mac users. Some of the more-advanced features are nice to have, no doubt, but if a basic level of functionality is provided -- and you are not going to need or want any extras most of the time -- you are probably not going to bother with a third-party app anymore. I know I won't.
It will, however, make some developers angry, because, with macOS Sierra 10.12.4, Apple will basically eliminate the need to get such apps for many users. But such is the way of progress.
Photo Credit: Dan Kosmayer/Shutterstock