Kaspersky and ESET top the security charts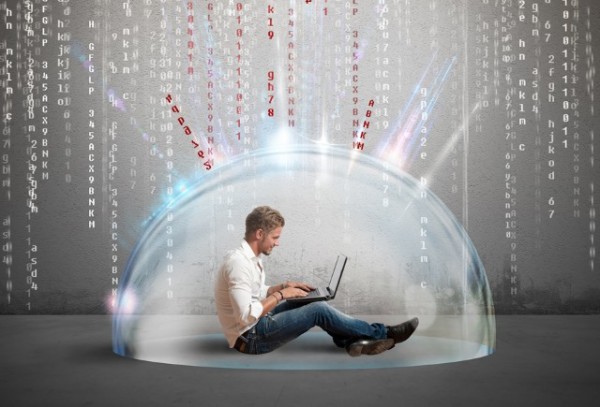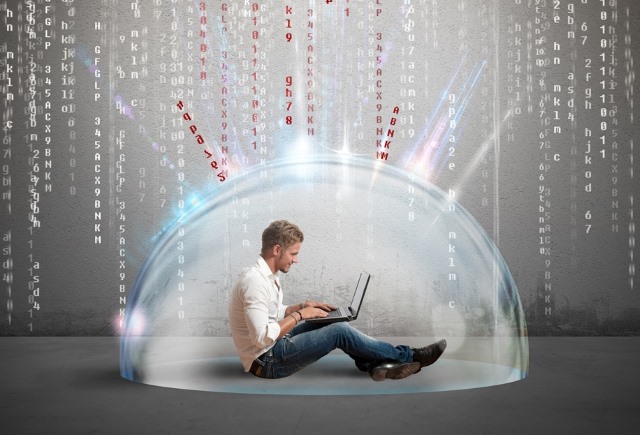 The way people access the internet is changing, with a shift towards portable devices, and that in turn has led to a shift in the software they use.
Independent testing company AV-Comparatives has conducted its annual survey focusing on which security products (free and paid) are employed by users, along with their OS and browser usage.
The results show that Kaspersky Lab and ESET are the two most popular desktop security products worldwide. They also feature in the top four products on every continent. In addition, Kaspersky is the most popular mobile security solution worldwide, while ESET and Avast make the top four on every continent.
The number of users relying on free desktop security software has risen slightly this year, standing at 35.4 percent. The share who pay for a security solution hasn't changed though, as there has been a drop in the number of users without antivirus software, down to just 1.8 percent.
The survey shows that protection works too, 86 percent hadn't suffered a malware infection in the past six months. Over a third (35 percent) say their security product had blocked malware within the last week.
When asked about operating systems, over half of respondents (58.2 percent) say they've moved to Windows 10, leaving Windows 7 with just over a quarter of users (26.6 percent). On mobile Android remains the most popular at 71.8 percent worldwide and iOS on 17 percent (although it accounts for 30 percent in North America). Windows mobile trails on 6.8 percent.
The most popular browser, used by 48.3 percent of respondents, is Google Chrome. Mozilla Firefox accounts for most of the remaining users, with a share of 33.6 percent. Despite being built into Windows 10, and the increasing popularity of the OS, Microsoft Edge is only used by 3.5 percent of users overall.
You can find more detail including regional breakdowns in the full report on the AV-Comparatives site.
Image Credit: alphaspirit / Shutterstock