Best Windows 10 apps this week

Two-hundred-and-seventeen in a series. Welcome to this week's overview of the best apps, games and extensions released for Windows 10 on Windows Store in the past seven days.
Microsoft released two new Insider Builds this week. You can check out Wayne's coverage of Build 15019 and Build 15025 with a click on the build numbers.
As always, if I missed an app or game that has been released this week that you believe is particularly good, let me know in the comments below or notify me via email instead.
The following list is a selection of the best deals. Make sure you check out the Store for all offers.
Some apps are discounted for more than one week. Only new apps and games are listed below. Check out the previous post in the series for past offers that may still be valid.
New Windows apps and games
Arcane Quest HD ($1.49, no free trial)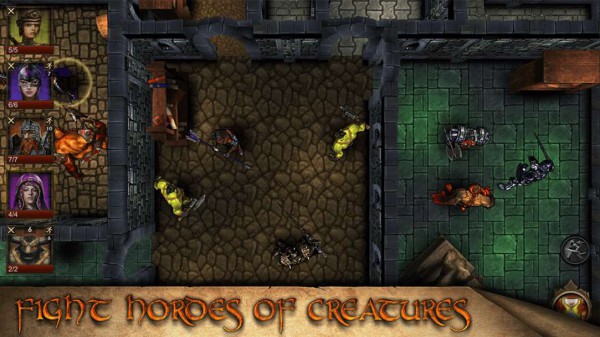 Arcana Quest HD is a tabletop-style roleplaying game in which you control heroes, complete quests, fight monsters, use spells, and loot equipment.
This is the HD version of the classic Arcana Quest game released in 2012. It features full high definition graphics, and plenty of improvements over the original version.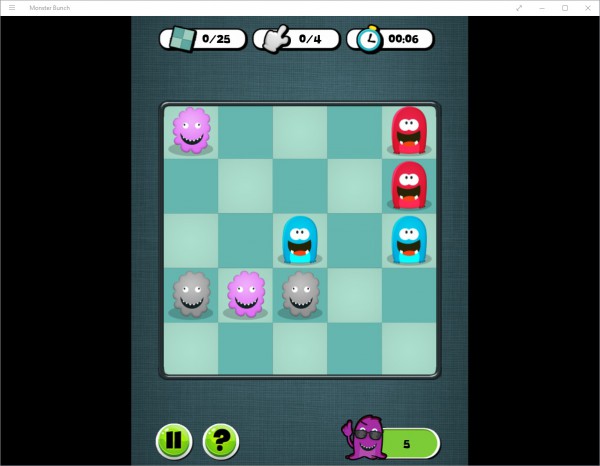 Monster Bunch is a puzzle game in which you try to connect monsters of the same color and fill out all spaces of the game board at the same time.
The free to play game features several seasons that differ in the number of grids on the game boards. Some need to be unlocked with coins which you earn playing the game, but can also purchase in-game.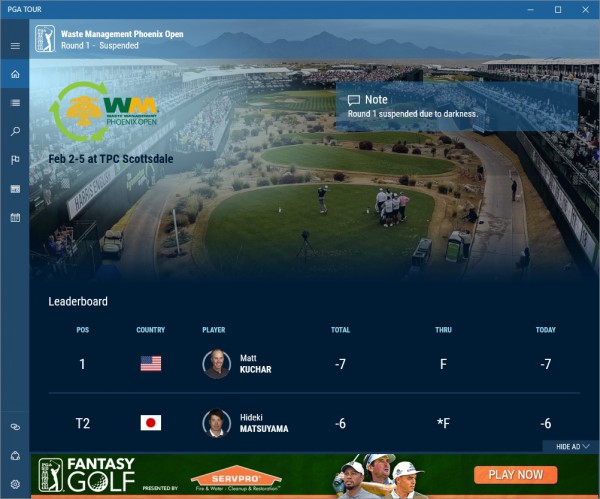 The official PGA Tour app for Windows 10 provides you with tour insights. You can check out the leaderboard, search for players, look at golf courses, and access a wealth of stats and the schedule.
You may look up information on each course, and each hole of the course including difficulty information, and statistics.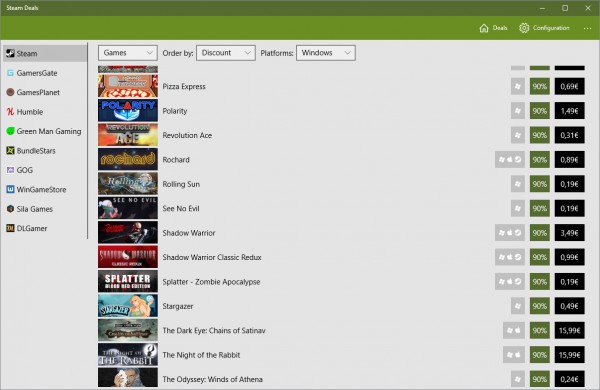 Steam Deals lists the best game deals in its interface. The name suggests that it supports only Steam, but this is not the case.
It supports ten stores including Humble Store, Green Man Gaming, DLGamer, GOG, GamesPlanet and GamersGate.
Games are listed with their name, rating, screenshot, supported operating systems and price in the app.
Steam Deals lacks a search option unfortunately.
TVPlayer - watch live and catchup TV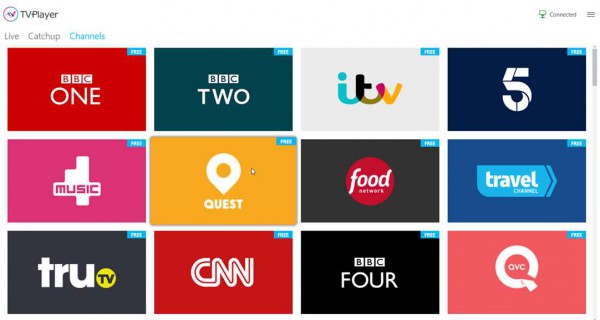 Note: this app is only available in the UK.
TVPlayer brings you more than 60 live TV channels including BBC and ITV channels, various news channels, and more.
If you sign up for TVPlayer Plus, you gain access to 30 premium channels as well on top of that.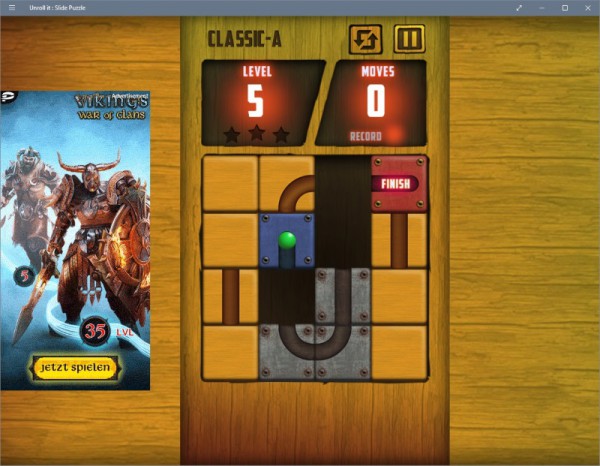 Unroll It: Slide Puzzle is a free puzzle game. Your task in the game is to create a path for the ball from start to finish by sliding tiles around on the map.
The game features more than 3000 different levels of increasing difficulty that you can play through, and various game modes that keep the core mechanic but change it slightly so that the game is less repetitive.
New Microsoft Edge extensions

The Microsoft Edge extension offers several features of interest. You may use it as a text to speech app, look up the meaning of words, listen to text translated into other languages, and have it simplify and summarize text on web pages.
The extension works well with web pages and common file types in OneDrive.
Notable Updates
Instagram for Windows 10 gets support for Boomerang (video feature), and night mode.
Microsoft Remote Desktop update brings options to select resolution, open in full screen or window, change resizing behavior, sync full screen resolution, and option to zoom with the mouse. You may also launch sessions using Cortana.