LG comes up with a fix for UltraFine 5K's Wi-Fi problems, but owners won't like it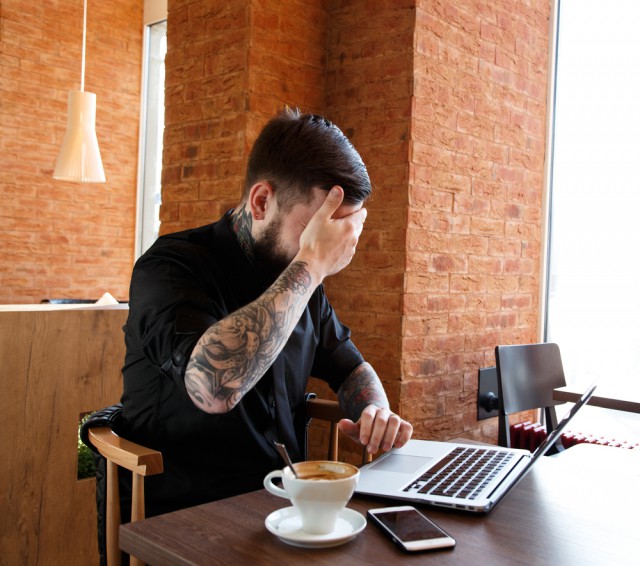 The LG UltraFine 5K is supposed to be the monitor to get if you're a MacBook user wanting a modern, high-resolution Thunderbolt display. On paper it certainly looks like it. It even has Apple's endorsement, being presented by the company at its October event last year, alongside the latest MacBook Pros.
But, as we just found out, the UltraFine 5K has a serious problem: it can't deal with Wi-Fi interferences, which makes it unusable around routers. For a device that costs almost $1,000, that is a serious issue. The good news is that LG has come up with a fix. The bad news is that existing owners are not going to like it.
Why? Because it can't be easily applied to current units, like a firmware update can. The fix that LG has devised is a shielding redesign. And the retrofit, which is possible, requires disassembly.
It's an invasive operation that will require users sending in their units for repair. And that means being without a monitor until LG gets the job done -- but there is no word yet on when and if customers can benefit from that.
"LG apologizes for this inconvenience and is committed to delivering the best quality products possible, so all LG UltraFine 27-inch 5K displays manufactured after February 2017 will be fitted with enhanced shielding," says LG in a statement to Recode.
This is one of those problems that should have been nipped in the bud early on, but it looks like LG's quality control has not tested the monitor in this kind of scenario -- or if it did it must have ignored the signs. It's a real-life usage case, not extreme conditions. What's more, for users it may not be possible to reposition the router or the monitor to eliminate the interference problems, which could make a workaround pretty inconvenient until it's all sorted out the right way.
Photo Credit: FXQuadro/Shutterstock