Twitter tweaks blocking and muting in latest anti-abuse measures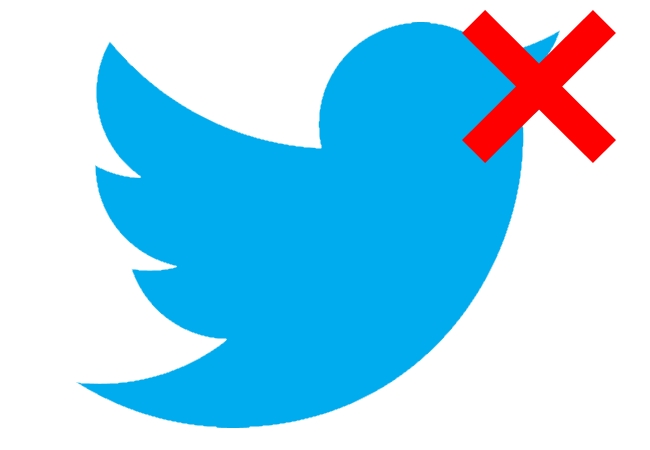 Having just introduced the idea of restricted timeouts for abusive users, Twitter has unveiled yet more measures designed to counter abuse and harassment. Now if you have blocked or muted a user, you'll no longer be notified of replies to a conversation by that user.
You will still, however, receive notifications of replies to the conversation if they come from people you follow, so you are not completely cut out. It has been warmly received by Twitter users, many of whom believe this is how things should have been from the beginning.
Whether this latest tweak makes much of a dent in Twitter's abuse problem remains to be seen, but the response on Twitter seems to be that it is very much a step in the right direction. For some people, though, it will be a case of too little, too late. Twitter has long promised to do something to help protect users, but has failed to do so in any meaningful way. The company -- just like users who have suffered on the site -- will be hoping that the changes to notifications will have some impact.
Twitter made the announcement through its Twitter Safety account:
Now, you won't be notified about replies to conversations started by people you've blocked/muted, unless replies are from people you follow.

— Twitter Safety (@TwitterSafety) February 16, 2017
An update to Twitter's support pages explains a little more about how the notification changes work:
You will not receive notifications from accounts you block, or accounts that you do not follow who mention you in conversations started by accounts that you block. You will, however, see notifications from accounts you follow when they mention you in a conversation started by an account you block. If you'd like to view all of your mentions, you can do so by searching your username.