Twitter lets customer support operatives use custom profiles with their direct messages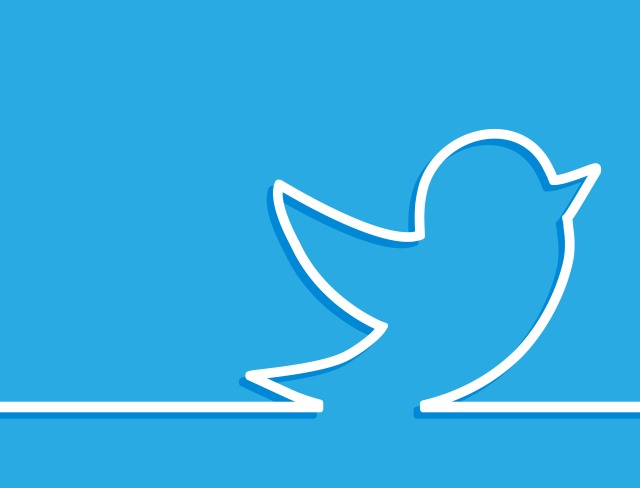 Having become the medium through which upset customers often turn to in order to complain to companies or ask questions, Twitter is fully embracing its role as a customer service platform. But while Twitter is a neat and quick way to get in touch with a company, it tends to have something of an impersonal feel.
This is about to change as Twitter is rolling out a new feature that lets customer service representatives personalize direct messages with their own name and image rather than that of the company they work for. Will this splash of personality help customers feel valued in a marketplace awash with bots?
At the moment, as revealed by TechCrunch, T-Mobile is the only company able to make use of the feature, but it's something that's going to spread. Anyone direct messaging with the @TMobileHelp account will find that they are able to see the name of the operative they are talking to, rather than just dealing with a faceless account.
Operatives are also able to add emoji to their names, but this is something that companies are likely to keep a close eye on in case things start to get out of hand. Custom profiles will be made available to companies of any size, and the only requirement is that the account is verified.
Businesses that are interested in taking advantage of custom profiles are invited to apply directly to Twitter.
Photo credit: x9626 / Shutterstock